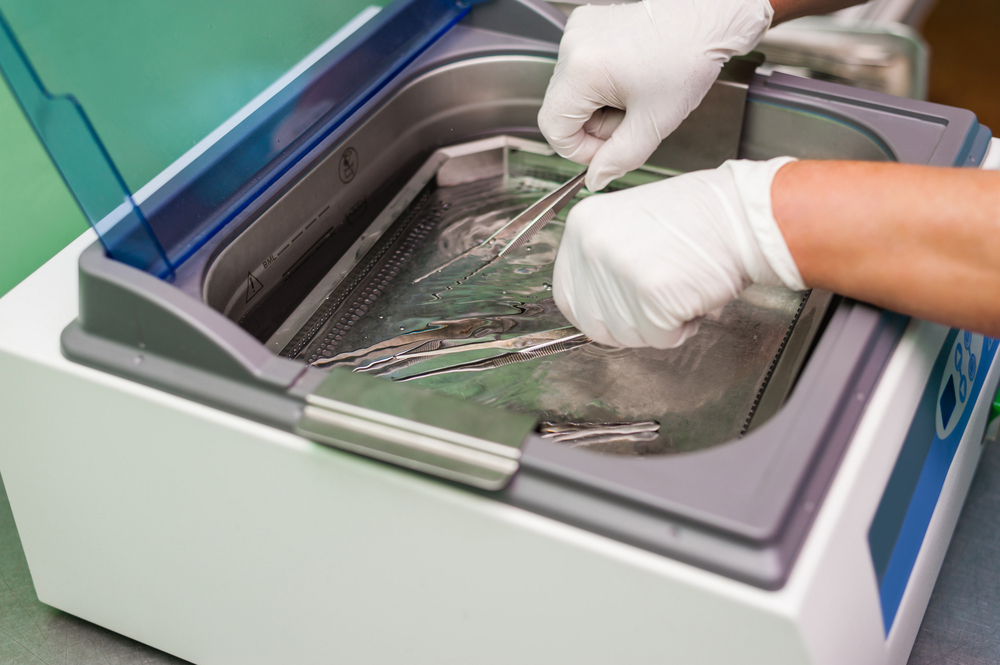 Hospitals and other clinical care facilities can only operate because they maintain meticulous attention to cleanliness. People expect hospital spaces to be clean to prevent complication risk due to exposure to outside bacteria or viruses.
As a result, healthcare settings employ Sterile Processing Technicians who are very well versed in how to completely, carefully, and quickly sterilize clinical spaces to be ready for use by another patient. For people who are naturally clean and sanitize every surface in their home, this can be a natural fit as a career. It is a rewarding chance to do good with your natural tendency toward cleanliness and an opportunity to enter the healthcare field with only a short training program.
Let's look more in-depth at the role of becoming a Sterile Processing Technician and how a one-term training course can jumpstart a career in the healthcare field.