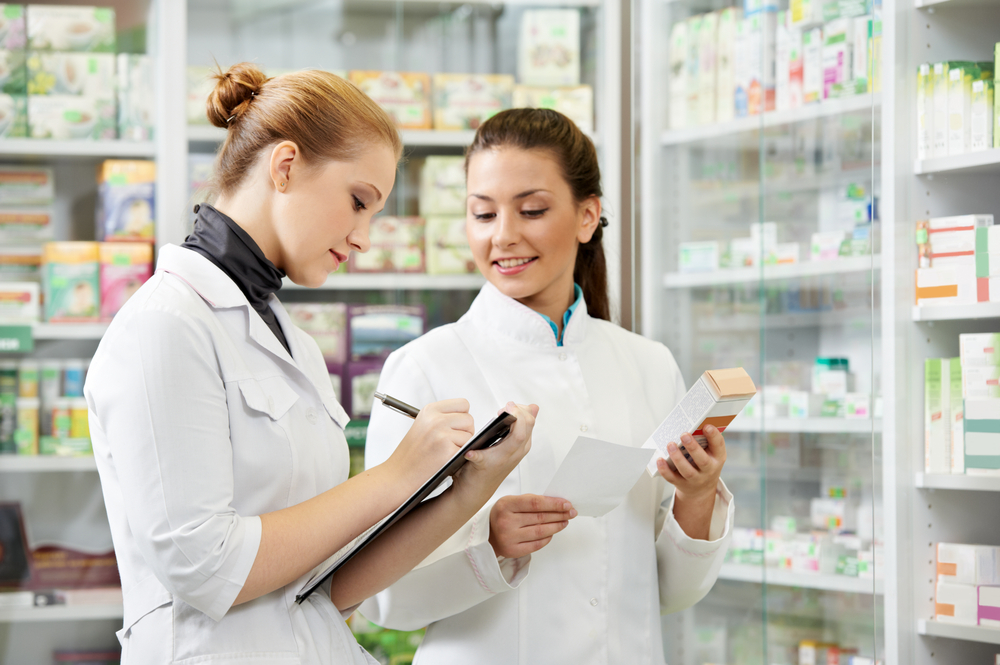 Updated March 1, 2023
Healthcare is a field that never goes out of style. With the rise in chronic illnesses and an aging population, the demand for healthcare professionals is only growing. Working as a pharmacy technician is an accessible and quick entry point into a fulfilling healthcare career.
With flexible hours, a solid salary, and the opportunity to help others, being a pharmacy technician is a wonderful way to help people while securing your financial well-being. Here, we cover the ins and outs of what a pharmacy technician does to help you determine if it's the right career path for you.