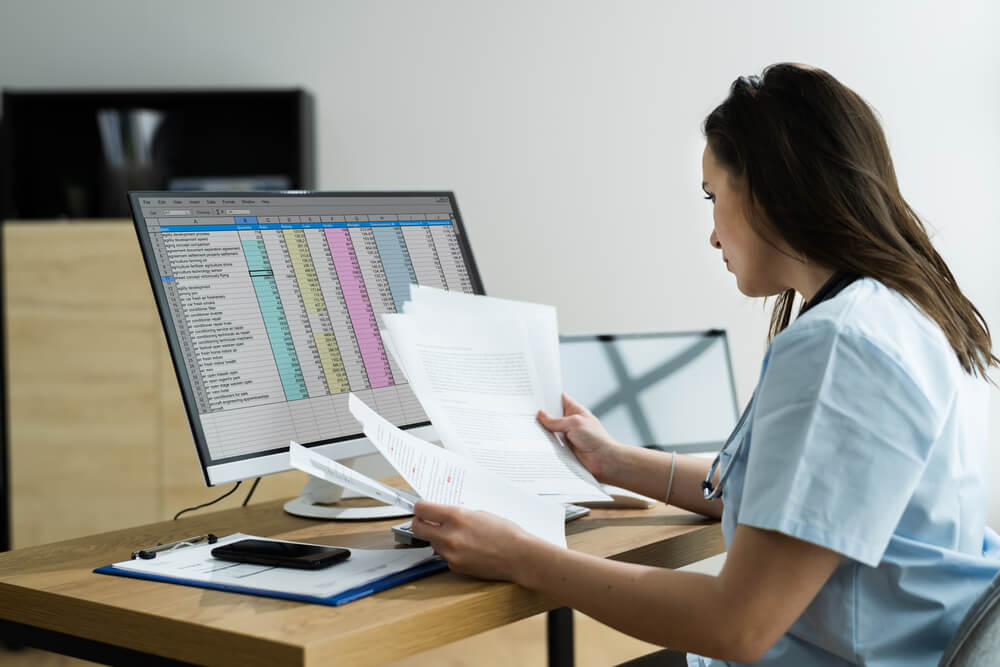 Careers in medical coding are on the rise, and for good reason. It is a rising field in the medical industry and an immensely fulfilling career path as you form the connection between patients, medical providers, and insurance companies.
As a medical coder, you will translate complex diagnoses, procedures, medications, and other doctor's notes into simple, standardized alphanumeric codes. These codes have a few different purposes:
They enter the patient record to make it easier for their doctor and other providers to refer to and learn about the patient in the future.

Insurance companies use them to understand what the patient needed and how it might be covered under their policy.
Coders in the medical field are also responsible for maintaining the accuracy of patient records and verifying those records to ensure that insurance companies have everything they need to process billing. Medical terminology, an updated understanding of current coding guidelines, and knowledge of basic medical concepts will all help you succeed in this field.