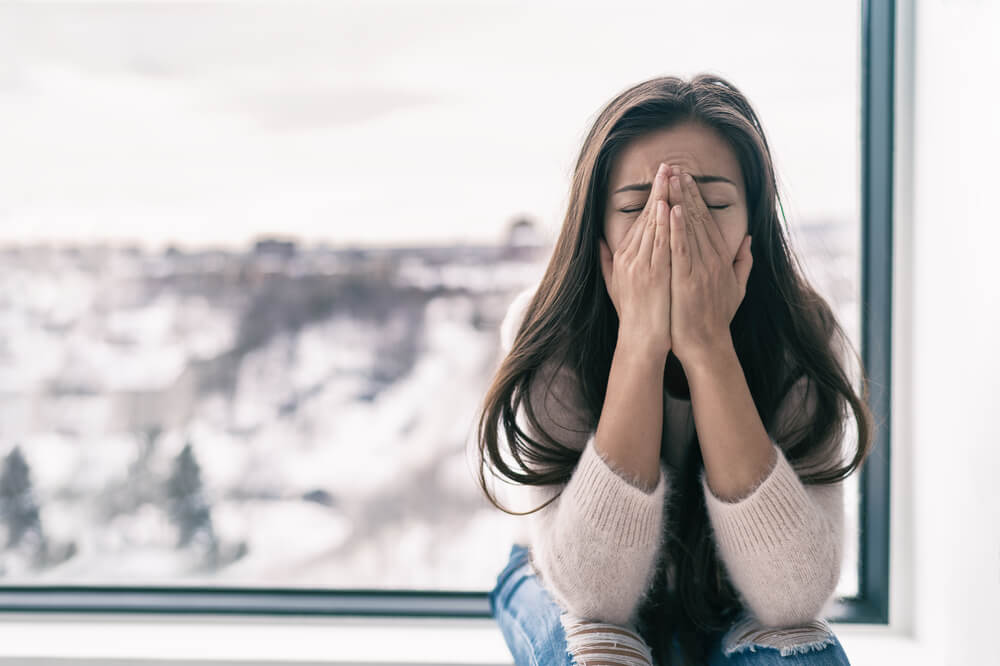 In today's post-pandemic world, mental health struggles have become increasingly more prevalent, affecting people evenly across every socioeconomic status, age, gender, and geographic location.
Because of this, more resources are available for those who are struggling. MHFA and ASIST courses offer invaluable tools that you can use to help someone facing mental health and substance use challenges and to keep someone safe who has shown signs of suicidal risk.
Let's look at each course and how it can benefit you, your community, and the world around you.