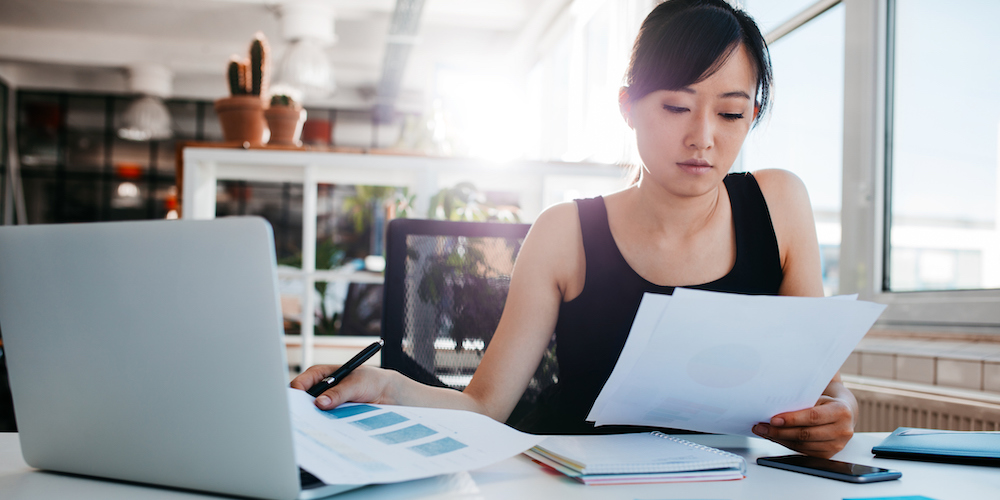 The newly designed Business Builders program is designed to help our clients put a strong foundation under their growing businesses. This unique program consists of 10 sessions, each three hours long, each focused on one of the critical elements necessary to help you develop strong roots for your growing business while creating systems and processes to ensure long term resiliency, flexibility and success.
Read More
Topics: CLIMB Center, Business, business builders, Retail Business Builders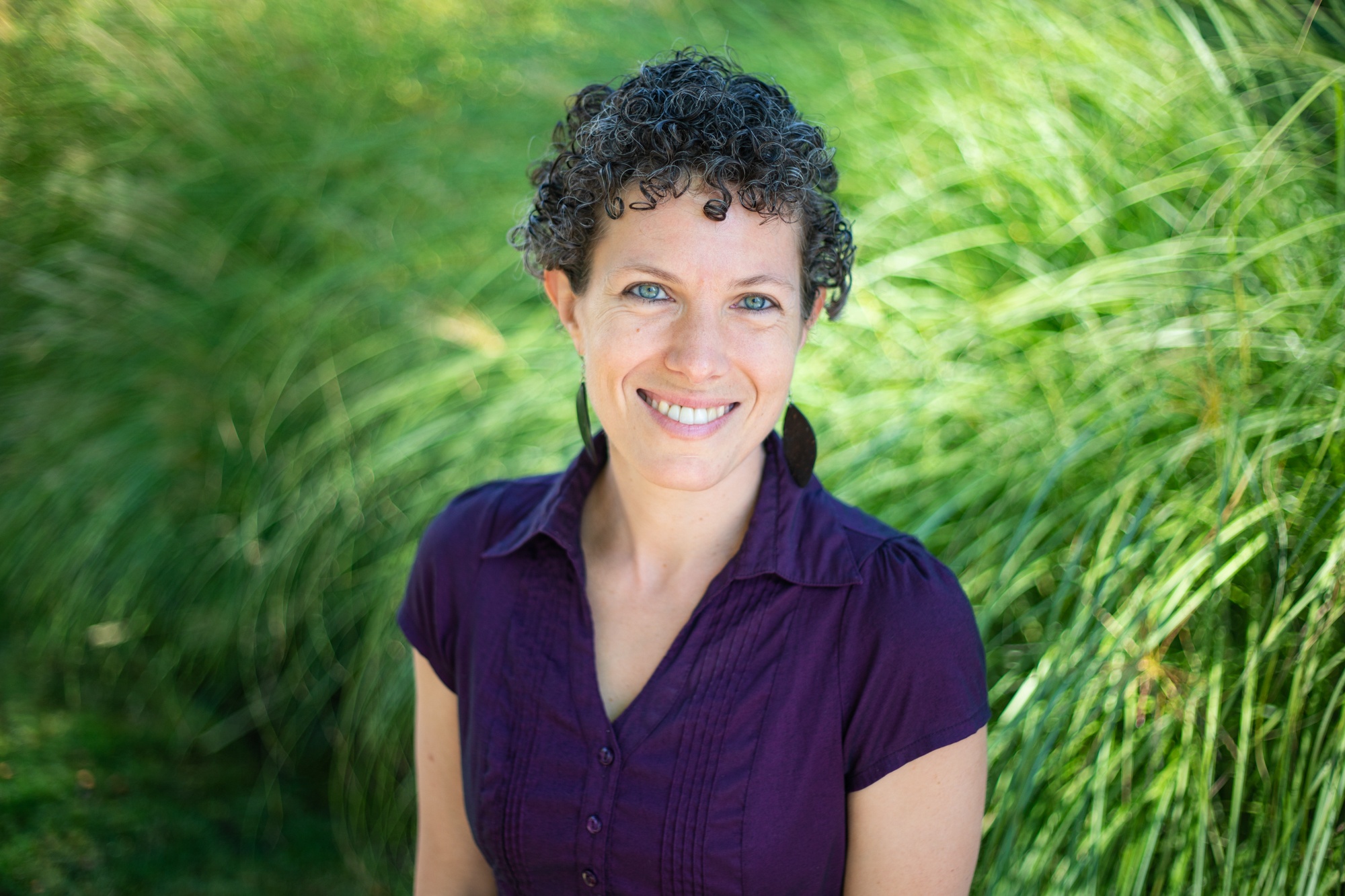 Sasha Scamarone is a board-certified acupuncturist licensed in the state of Oregon and is a graduate of the National University of Natural Medicine in Portland, Oregon. Sasha runs an acupuncture practice out of the Therapeutic Associates Physical Therapy office in Lake Oswego, Oregon. In 2017 she participated in the PCC SBDC Small Business Builders Program.

What inspired you to start your business? I have a strong desire to make a professional living doing what I love – helping people overcome health challenges and achieve optimal health with acupuncture and other Chinese medicine therapies. I had already gained significant clinical experience working in a variety of clinical settings as an intern, employee and independent contractor, but I increasingly wanted to create a business that was uniquely my own. My business coach at the SBDC has been a steadfast and encouraging inspiration in helping me to realize this dream.
Read More
Topics: Small Business, Business Profiles, small business builders, business builders