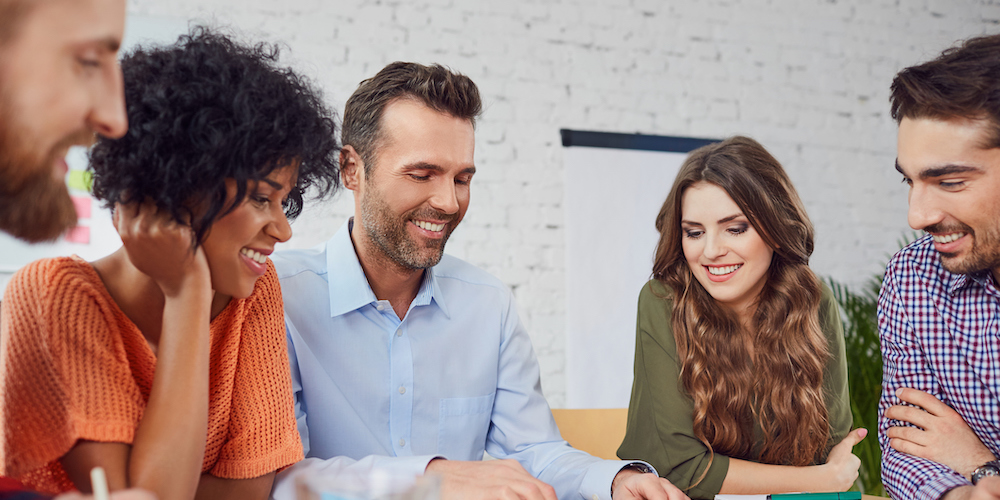 "When life is hard, you have to change"
Shannon Hoon, Blind Melon
In life, change is inevitable, including in the workplace. Today's workplace is continuously shifting, ushering in a new norm with a variety of changes and disruptions. This can bring about positive change and growth, or lead to negative consequences.