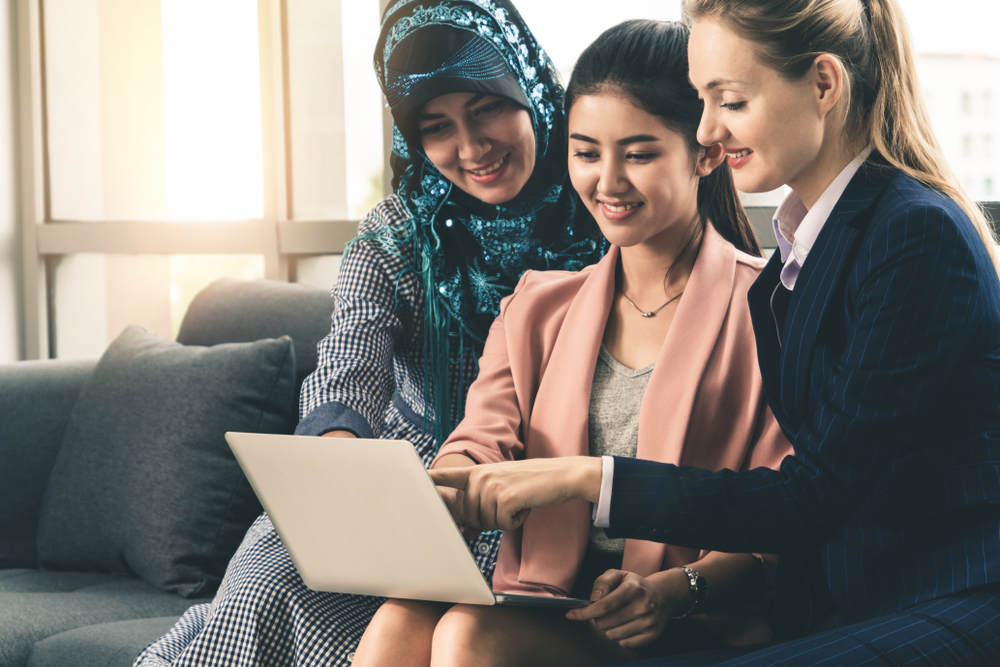 If you've ever left the Portland area to live where English wasn't the main spoken language—or even lived in a neighborhood of Portland where English was less common—you know the challenge non-native English speakers face daily. Even people with impeccable language skills must process many cultural, contextual, and idiomatic elements of the workplace while also doing whatever work you hired them to do.
The United States gains a lot of strength from being a place where people from anywhere can find their place and succeed. If your workplace has hired non-native English speakers, you must make an effort to promote strong communication between colleagues of different backgrounds. You may also need to account for more considerable language barriers, such as when coworkers or employees do their work well but with intermediate English language proficiency, resulting in misunderstandings.
By improving office communication and helping everyone get on the same page, you can make your workplace a safe and prosperous environment for native and non-native English speakers.