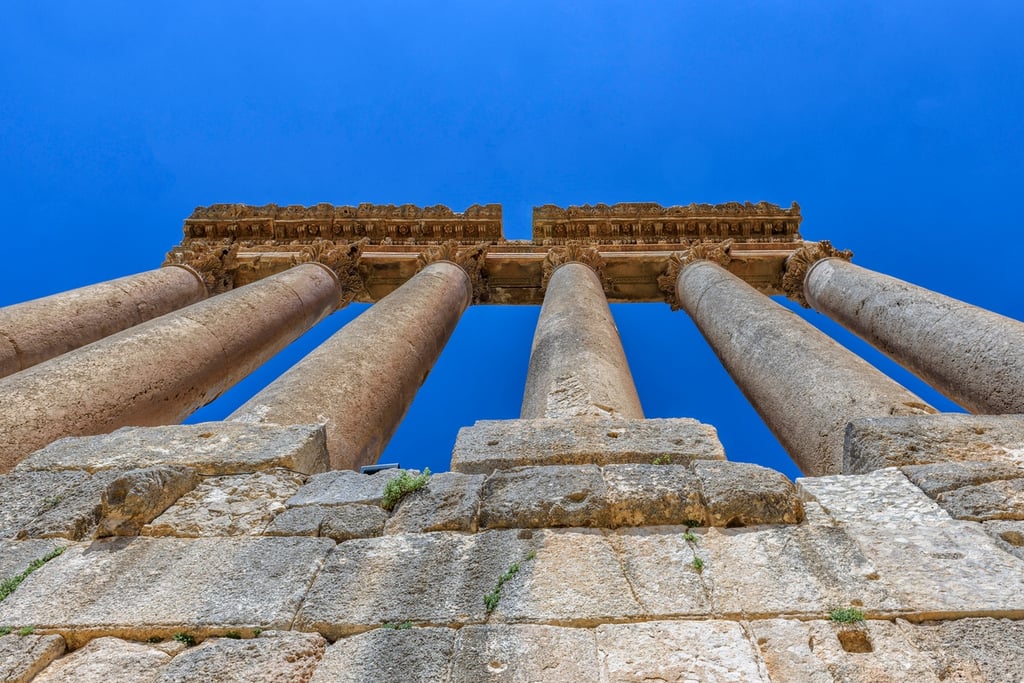 Building trust in the workplace and with customers is paramount to a business' success. When employees, managers, and corporate leaders share the same values and have a mutual understanding of where they want the business to go, then it offers great potential for growth. To learn how to be a better leader in the workplace, take into consideration these six pillars to building trust in the workplace:
1.
Honesty
Keep employees informed of what is going on with the honest information - even if it can be uncomfortable. Being honest is better than telling even a small bits of misinformation that could make people lose their faith in you if they later discovered the truth. On a very basic level, don't ever steal or take things that shouldn't be taken. Employees and co-workers notice what the leaders in the business are doing, and not only is your reputation at stake if you are caught, but they may think these actions are acceptable for them if they see a leader doing it, which puts the entire company at a risk of loss. Or, an employee might notice such actions and lose trust in their leadership, leading to bad performance and other actions harmful to the business. Honesty in each of these areas contributes to being a great leader, which affects all employees around that leader.
2.
Consistency
Building trust can relate to a person being consistent in their words and actions. Keeping promises, showing up to work on time (and staying through your full work shift), making decisions and sticking with them, and doing your job to the best of your ability, will show that you're dependable and worth listening to. No one likes having to guess what mood their boss is going to be in when they show up to work. Consistent actions and behaviors from upper management set a foundation for a solid team as well as the tone for the expectations that are set for them.
3.
Body Language
Even if you don't speak the native language as all of your employees, a lot can be communicated through body language to relay trust. Looking someone directly in the eye when they're talking to you and giving them your full attention can be beneficial, as well as nodding your head, standing up straight, smiling, and having an open stance, which shows that you open to communication. These subliminal, nonverbal cues build trust by making you more approachable and allowing employees to feel like you're someone they can confide in.
4.
Attitude
Unfortunately, there are people who are self-absorbed and don't think about how putting other people's needs ahead of their own can help build stronger interpersonal relationships along with their own reputation. Consider ways you can go out of your way to help a co-worker or employee with a project or task. Be open-minded and accepting if someone gives you constructive criticism on your own work. In return, your team is more likely to help you combat your weaknesses by pitching in when needed, and everyone benefits.
5. Judgment
Although it's good to keep employees informed and be honest in an uncomfortable situation, there's also something to be said about knowing what to share, when, and with whom to share information with. Personal or proprietary information (whether about an individual or the company) should be kept to yourself or only addressed with the appropriate employees. Avoiding gossip and quick judgment on people's actions or decisions can also help to build trust.
6.
Setting Team Norms
A regular review of the company's values, mission, and goals, as well as the processes, chain of command, and communication for achieving those goals, benefits the entire team as well as allows the employees to understand what's expected of them. If the leader is acting and making decisions based on these values, mission, and goals, with the company's best interest in mind, employees can trust the processes set in place and the communication coming from the leader. This also ensures that everyone is on the same page and working towards a common goal. When a team is tight-knit and working together, even the customers notice and will want to work with you.
Employees desire to work with someone who is trustworthy and makes a good leader and team member. Being open-minded, non-judgmental, showing consistency and having a great attitude shows that you care about your co-workers and employees, and allows them to put their trust in you and your position. Plus, how you effectively manage a team will likely cause your boss to take notice and could possibly lead to a future promotion.