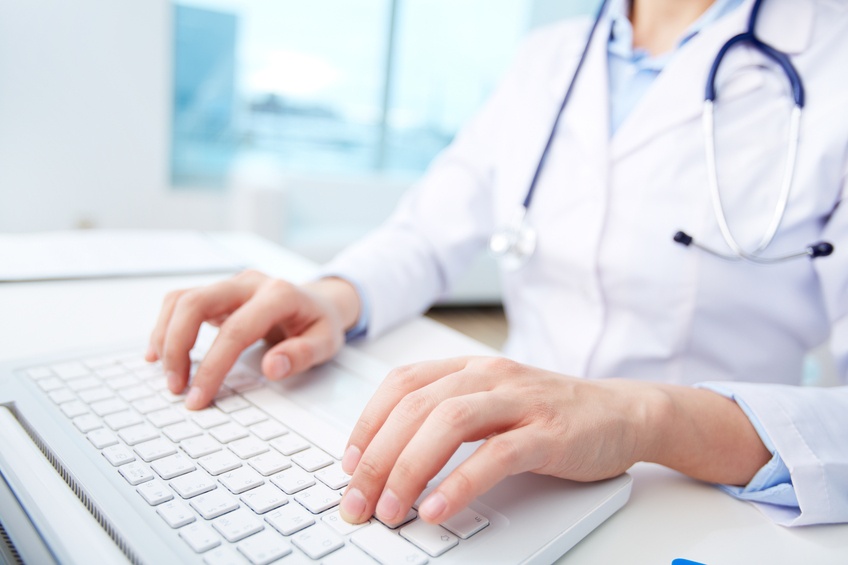 You might not realize it, but medical coders are some of the most ever-present workers at any healthcare facility (especially hospitals). Medical coders wear a variety of hats, from reading through a patient's medical records from their most recent appointment, to admitting and discharging individuals.and applying coding rules and government regulations to complete the case .
They then convert information from a patient's visit into regulated codes in order to determine billing and submission for insurance reimbursement. Being involved with so many steps in the process makes medical coding personnel a necessity across the board. But why become a medical coder? And what do I need to be a medical coder?
Among other benefits, getting into medical coding can keep your skillset relevant. We recently sat down with Jan Gollihur-Davidson to talk about how she became a medical coder, and uncover some key things you need to know if you are interested in getting started in the field.
What is medical coding?
Medical coding is the transformation of healthcare diagnosis, procedures, medical services, and equipment into universal medical alphanumeric codes.
Choosing to become a medical coder
There are quite a few perks to becoming a medical coder, like working from home and being able to complete your education online.
Jan says that she was drawn to medical coding by "the idea that you get to structure your own day." She says that medical coding allowed her to get paid to think on the job for the first time in her life. Jan has stayed in the field because it's very interesting and that she's, "learning something new all the time."
"Certification can take you into a lot of different areas of healthcare," Jan advises. You don't necessarily need to stay in coding your entire career if you feel like going another direction.
Getting started as a medical coder
The first step on Jan's journey was working in a surgical clinic. "From there, I moved to answering phones and scheduling patients," Jan says. "This allowed me to get my feet wet, and get introduced to a day in the life a medical coder."
Jan then went on to work in Managed Care, where she was required to perform pre-surgical authorizations. "Managed care required me to know which specific codes to perform in or to authorize payment for various surgical procedures," says Jan, "...and after those experiences, I was presented with the opportunity to become a fulltime medical coder. I went on to work as a medical coder for 10 years, and am still active in the profession today."
Getting certified as a medical coder
After taking the job, Jan then went on to become a certified medical coder in the field. Jan advises that "In order to become certified, you need to work in the field for at least two years. You then need to pass a certification exam, which took about five hours in 2002 when I passed the test. The test at the time contained about 150 questions, covering topics like visit coding, surgery coding and coding theory.'
After passing the exam, Jan then became a Certified Professional Coder (or CPC). "You basically have to fulfill the requirements of working in the field for two years, studying books on your own and then taking the actual exam."
Today's certification requirements
Things have changed a bit since when Jan passed her exam. Nowadays, you need to take specific prerequisite courses like anatomy, physiology and medical terminology. You'll then need to takes classes specifically about medical coding, after which you'll move on to becoming an apprentice. One year of apprenticeship is typically required, following by another year gaining actual experience with coding and/or billing. This usually takes place in a specific area of healthcare, optimally the one you'll end up in.
So if you're a detail-oriented person, capable of working both independently or with a team of colleagues, becoming a medical coder could be the right move for you. As Jan would be able to tell you, medical coding is interesting, challenging and rewarding work!
To learn more about how to become a medical coder, talk to our staff at the PCC Institute for Health Professionals today!