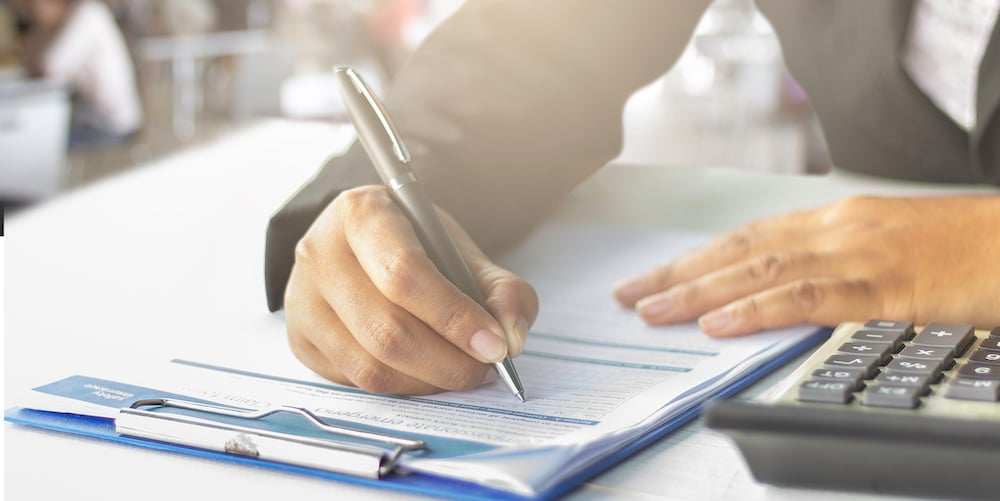 In the fast-paced world of healthcare, the importance of medical coders cannot be underestimated. This in-demand career allows healthcare offices and hospitals to run smoothly and provide patient care. Although not directly involved with patients as a coder, you will play a vital role in ensuring that doctors, nurses, and other healthcare professionals can continue to do their jobs well.
If you are interested in a career in professional medical coding, the PCC Institute for Health Professionals program begins each Winter. Sign up to its newsletter to be alerted about important registration deadlines. Here is what you need to know about the field and the education you need to succeed.
1. Your responsibilities as a medical coder
Medical coders have the important responsibility of taking information from patient files and translating them into billable codes and notes. This allows medical practices to accurately bill patients and insurance companies for procedures performed. Particular codes have been assigned to various diagnoses and procedures, which the coder uses to track the information of particular patients.
2. The skills and traits important for medical coders
Those interested in working in medical coding will need to nurture particular skills that will help them excel in their field. They will need to have a thorough understanding of codes and current healthcare laws. They will also need to ensure their knowledge remains current by attending webinars and other continuing education opportunities.
Coders also need to be analytical and critical thinkers. They need to uncover the right code and be problem solvers to ensure that they bill correctly. Similarly, coders must also be precise to ensure details are not overlooked.
Finally, medical coders must keep their work highly organized so that they can remain on top of their files and not lose track of cases, which can cause major errors.
3. Medical coders are in demand
The aging population across the country will continue to drive demand for medical billers and coders, which is why employment is expected to see a strong growth rate of 13% through 2026. This rate far outpaces the average for all occupations. In Oregon alone, there are expected to be 18% more medical billing jobs by 2024.
The increase in medical providers using electronic health records (EHR) will also lead to a greater demand for medical billers who can organize and manage this large flow of data and ensure that patients are correctly billed to keep practices in business.
4. Professional medical coding offers great perks
In Oregon, the average salary for medical billers and coders is $42,130, with salaries reaching as high as $60,120 per year. People in this profession also report that they have below-average stress levels and can often work from home or in a medical setting.
5. Medical coding requires minimal education and training
Becoming a medical coder typically requires either a postsecondary certificate or a two-year associate's degree. Those who receive their certification or graduate from an accredited program can improve their earning potential. To take advantage of this benefit, look for certifications offered by The American Academy of Professional Coders (AAPC) and the American Health Information Management Association (AHIMA).
Those interested in the exciting opportunities offered by the medical coding field should consider the Professional Medical Coding program offered by PCC's Institute for Health Professionals. These classes prepare you to become a certified medical coding professional by the American Academy of Professional Coders (AAPC). You can complete the program in as little as 2-3 terms and be on your way to a successful career in medical coding.