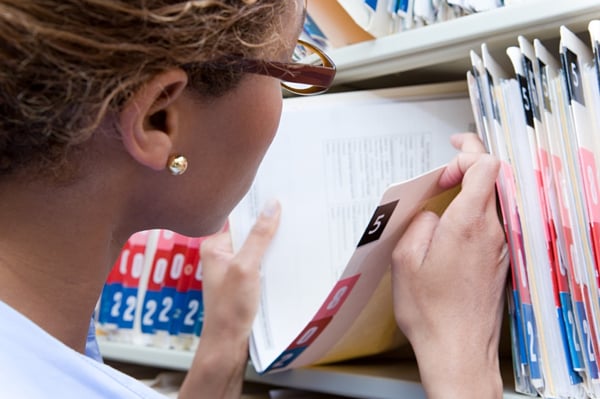 Are you considering a career change? The healthcare industry is booming, and there's no better time to start a career in healthcare. According to the Bureau of Labor Statistics, the next decade is set to witness significant growth in healthcare occupations, and one of the standout opportunities is in the field of medical coding. In fact, the demand for medical coders is expected to rise by about 9% between 2020 and 2030, adding roughly 37,000 new jobs.
The Role of Medical Coders in The Healthcare System
Medical coders play a crucial role in the healthcare system, working in various settings such as hospitals, physician offices, and healthcare facilities. What's even more enticing is that many professionals have the option to work from the comfort of their homes. In terms of compensation, medical coding offers competitive wages, with the median salary in Portland averaging around $51,000, though earnings can vary based on your education and experience.
How to Become a Certified Medical Coder
The path to becoming a medical coder is more accessible than you might think. Most positions require only a high school diploma and certification. At Portland Community College (PCC), we offer courses that can prepare you to embark on your career as a medical coder in less than a year.
Medical coders are the backbone of healthcare administration. Their primary responsibility is to review a patient's medical record and treatment report, translating this information into standardized medical codes such as ICD-10, HPCS-4, or CPT. These codes are vital for billing and ensuring proper patient care, making medical coders an indispensable part of the healthcare ecosystem.
Successful medical coders share some common traits: they are highly organized, detail-oriented, and have the ability to work independently while also collaborating with colleagues when necessary. The PCC Medical Coder program spans just two terms and includes four online courses taught by experienced PCC professors. To gain entry into the program, you'll need to complete Anatomy and Physiology for Coders and Medical Terminology.
Receive Your Medical Coding Certification
Picture your future as a certified medical coder. In just two terms, you can be prepared to take the CPC exam and embark on a fulfilling career. Medical coders make a significant impact on the healthcare field and enjoy the flexibility to work in a professional setting or remotely. While medical coding is one of the fastest-growing career paths, the journey to start your career is surprisingly straightforward.
At PCC, we are committed to guiding our students towards their new careers. Our dedicated advisors will work closely with you to create a customized timeline for your success. We offer a wealth of online resources to make your transition into this field seamless. Our courses are available multiple times a year, in various formats, ensuring you can find a path that suits your needs. If you have more questions about pursuing a career as a medical coder, explore our medical coding career page for additional information. Your future in healthcare is just around the corner, and PCC is here to support your journey.