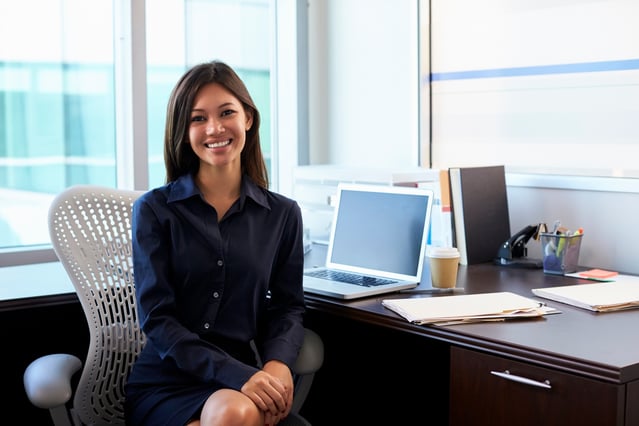 Medical coders play a vital role in healthcare, helping ensure that patients, physicians, and insurance companies receive accurate information. They turn physician's notes into internationally used codes for hospital records, insurance information, and more, using thousands of codes to maintain accurate, detailed patient information.
A Growing Profession in Medicine
The medical coding profession began in the 1980s when all coding was done by hand, then slowly transitioned over to computer input. Today, the profession continues to grow as computers play a larger and larger role in the delivery of patient care. The Bureau of Labor and Statistics predicts a 15 percent increase in medical coding jobs between 2014 and 2024, meaning the number of medical coding jobs is growing faster than average.
It's no wonder these jobs are in high demand. Medical coders are needed in every healthcare setting, from large hospitals to private physician offices. They need to develop specialized knowledge in order to find and assign the right codes to a patient's records. Without their knowledge and skills, patients may receive the wrong care or the wrong bill, or doctors may have incorrect information about their patients. So, many aspects of medical care rely on great coders.
Technological Advances in Medical Coding
Even as technological advances are making medical coding more efficient and accurate, the demand for people to input information is still growing. Computers are not able to interpret physician notes accurately or follow up for more information with a doctor's office. Accurate coding requires the problem-solving skills and careful eye of a medical coder.
These technology advances also mean that medical coders are constantly learning and improving their skills. Whether it is new software or changes to existing software, experienced coders can tackle new challenges and find opportunities to improve all the time. If they are quick learners, they may also find they are able to take on new roles in management and leadership, helping other coders smoothly adapt to changes.
Take Advantage of the Growing Medical Coding Profession
Medical coding may be the right profession for you if you are looking for stable, reliable work. The profession often offers flexible hours and fair compensation. The average coder makes $20 per hour.
Medical coding does not require a degree, but it does require some training. You can complete training online through the Portland Community College Medical Coding Course. This 100 percent online course allows you to learn what you need to know to become a certified medical coder, improving your chances of landing a medical coding job.
This course will teach you medical terminology, basic anatomy and physiology, and all the important skills you need to succeed in medical coding. In under a year, you can be on your way to a new profession in a promising field.
The medical coding field is growing and changing. This trend won't stop anytime soon, as technology makes coding easier—and more important—than ever. Learn if a medical coding profession might be right for you.