Registration for fall programming opened last week and PCC SBDC is accepting applications from small business owners, entrepreneurs and global trade professionals seeking to tap into the experts and advisors at the PCC Small Business Development Center. Read on to learn more!
Our Fall courses emphasize important market segments for Portland. Retail, restaurant, small business and even global trade. Not sure which program is best for you? Contact us and speak with an advisor at no cost!
In November International Trade Expert Jim Foley returns for another three-day training for those seeking to become a Certified Global Trade Professional. Learn more here.
Learn more about our upcoming small business development classes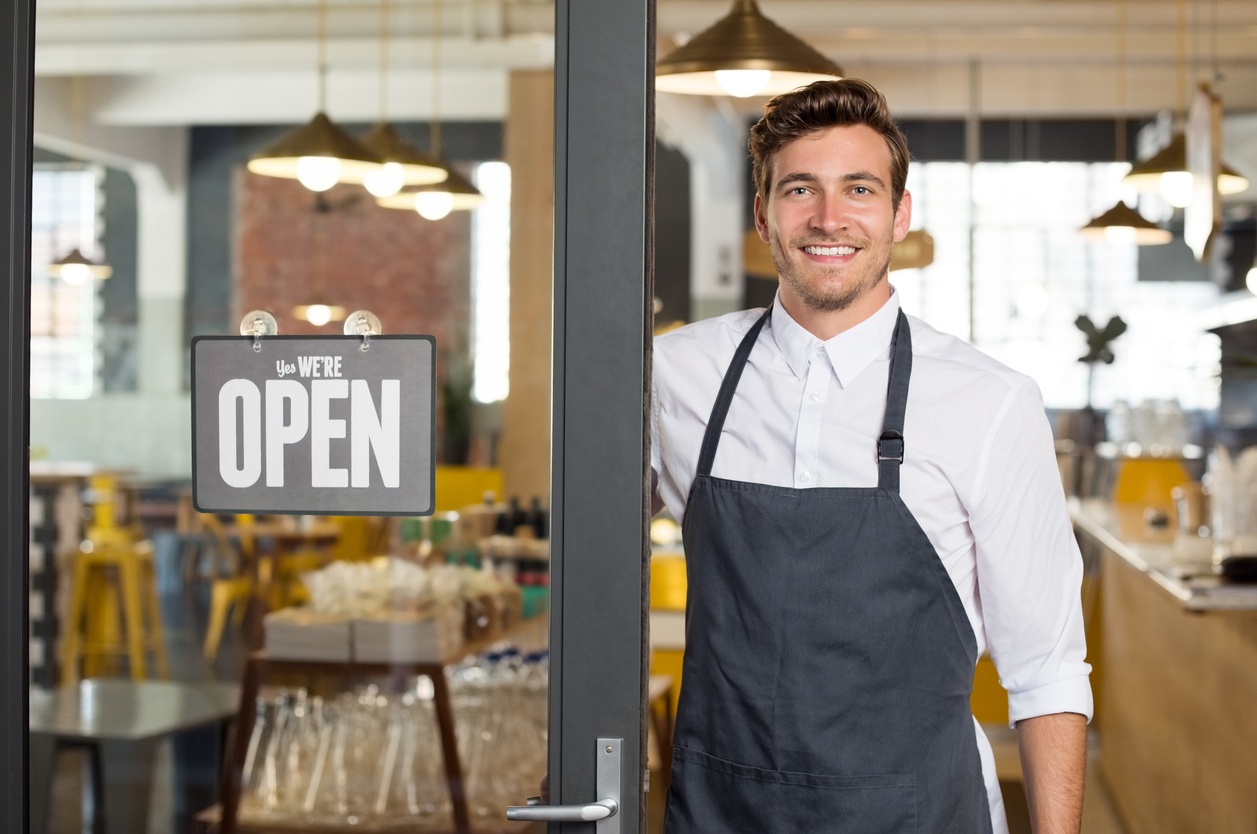 Learn how to find the right location, equipment, employees and inventory to keep your business competitive and your customers coming in and coming back. Build a network that will provide resources and advice on how to reach your goals, assist you with an action plan, and help you hold yourself accountable with Restaurant Business Builders. Learn how you can create a restaurant that can thrive in the highly competitive restaurant industry.

Getting Your Recipe to Market is a unique, 14-week intensive program that will help you take your idea to commercial-ready food product. We've partnered with food industry experts, OSU's Food Innovation Center, and New Seasons Market to take you step-by-step to produce, promote, and sell your product. Learn how you can get your recipe to market.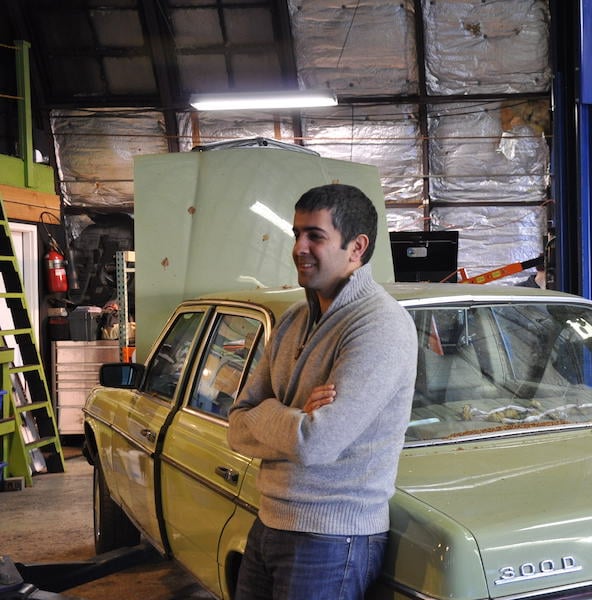 Small Business Builders gives you the training and support you need to strengthen your new business for growth in the first, second and third year of business -- providing knowledge that will save you years of frustration and experimentation. Learn how you can start and manage business with confidence.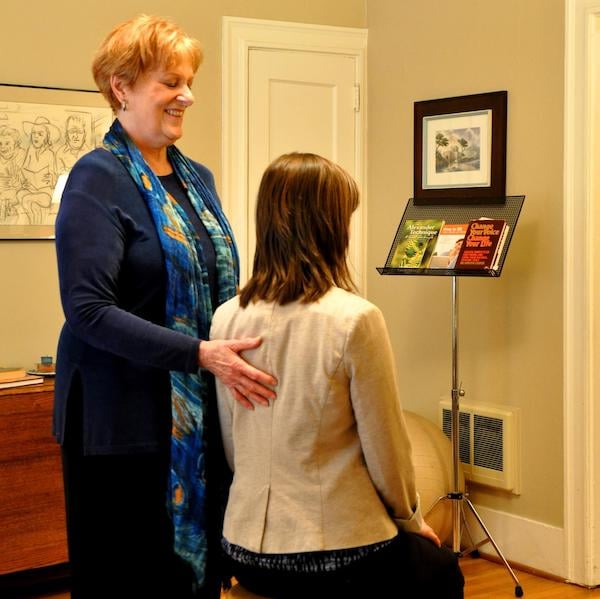 Encore and Solo Business Builders
Encore Entrepreneurship is on the rise for people like you. Never before has it been easier for 50+ individuals to monetize their knowledge, skills, and experience. Learn how you can turn your experience into a rewarding small business.
The Retail Business Builders program breaks down the critical components of opening a retail business and provides practical how-to's for making the right decisions when you're just starting out. You'll learn from successful local retailers, retail subject-matter experts, and work with seasoned retail business advisors. Learn how you can create a retail business that can thrive in the highly competitive Portland market.


90% of the world's consumers live outside the U.S., so it's no surprise that U.S. based companies that export grow faster, and are 8.5% less likely to go out of business than their non-exporting counterparts. Learn how you can plan and manage a global business, find the right markets, export your products, and get paid.
Instructor Jim Foley returns to Portland in November to teach our Certified Global Business Professional Exam Prep course. Foley is the former President of the North American Small Business International Trade Educators (NASBITE) and currently serves as Director of the Turner Center for Entrepreneurship and the Illinois SBDC International Trade Center at Bradley University. He is also Director of International Programs for the Foster College of Business. The CGBP designation is accredited by both NASBITE and the US Department of Commerce. Learn more.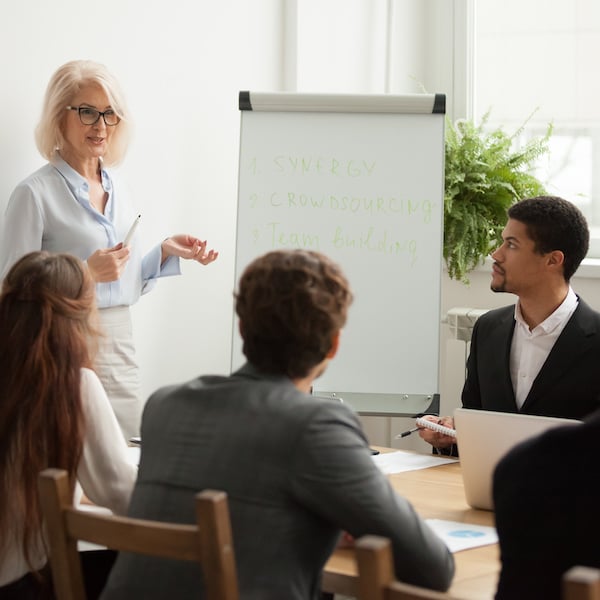 The monthly Business Design Series gives you the tools you need to turn your idea into a profitable business. You'll create a solid action plan, make sure you're financially prepared for a launch, and work with an experienced business advisor to address challenges.