Are you second guessing your business decisions? Do you feel overwhelmed AND excited about your new business at the same time?
Small Business Builders gives you the training and support you need to strengthen your new business for growth in the first, second and third year of business -- providing knowledge that will save you years of frustration and experimentation.
Need more information? Sign up using the form on this page to schedule a guided interview for the program.
Through the 10 week program, you will:
Learn how to manage your business more effectively and

improve your business's profitability

Network with small business owners

Gain clarity in your business

Dedicate time to work on your business

Work one-on-one with a business advisor

Learn from subject-matter expert
What to Expect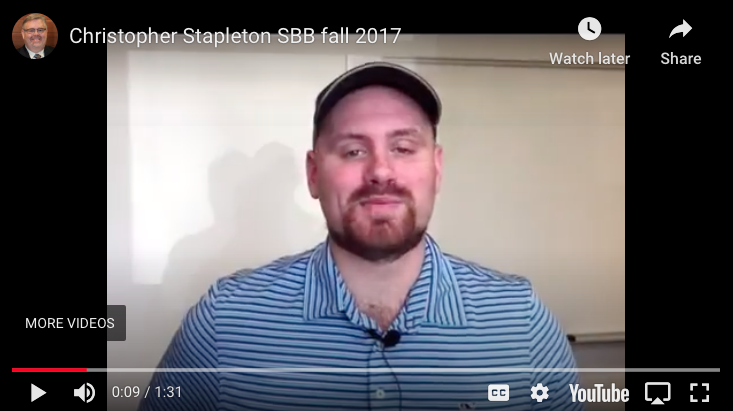 Each week we'll bring in subject-matter experts to teach on important areas. Sessions meet weekly for 10 weeks and are 3 hours long. Small Business Builders is more than just a class. It includes:
Group learning and networking

to discuss challenges, exchange resources, and find solutions with peers.

In this 10-week program, you will:

Learn how to develop a business model able to innovate and adapt during changing economic conditions

Network with other small business owners and learn solutions to navigating these times

Hear from experts to ensure your company is compliant

Ensure consideration of safety measures for your staff, customers and community are in place

Gain clarity about your business within current market conditions

Learn how to work on your business in an efficient manner

Work and plan one-on-one with a business advisor

Learn from subject-matter experts

Up to 5 hours of one-on-one advising

during the 10 month period following Small Business Builders.

Access to specialty business advisors

with a wide range of expertise.

Access to market research resources

such as Southern Oregon University Market Research Institute, SBDCNet, Reference USA, MarketLink, and Euromonitor.
What Our Clients Say
Join over 300 business owners who have completed this program since 2006!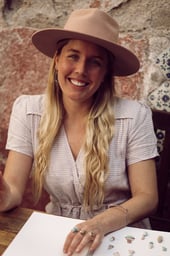 "I signed up for the Small Business Builders course at a time when I decided to start getting serious about my online jewelry business. I really enjoyed how each class dove into a different aspect of running a small business.Being surrounded by other local small business owners was also very encouraging, and I have greatly benefited from the additional 1:1 advising sessions included with the course. The sessions have given me guidance and insights specific to my industry. My time with Small Business Builders has helped me to lay a solid foundation on which I can grow my company and thrive as a small business owner."
- Rachel Fennell, Owner/Designer MAHKA Jewelry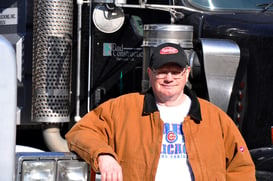 "You're going to learn something you didn't think you didn't know. They bring in experts in various fields. And in one of the session you're going to have an "aha!" moment."
- Roy Weedman, Bud Construction LLC