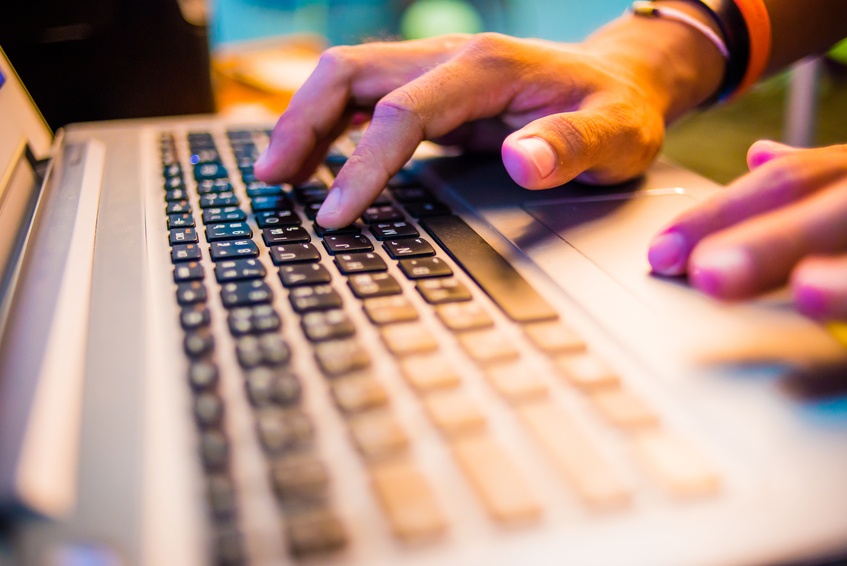 Medical coding is a field you may not have looked into, but it's one of the best fields in today's job market for keeping your skillset relevant. If you're detail oriented, and enjoy the variety of working both with teams and independently, then being a medical coder could be the right job for you. But why become a medical coder?
On a high level, medical coding involves the transformation of healthcare diagnosis, procedures, services and equipment into universal medical alphanumeric codes. They're needed in healthcare facilities of all shapes and sizes, but most medical coders can be found in hospitals across America. It's an in-demand professional with many great benefits, so if you're looking to re-boot your career then you'll definitely want to know how to become a medical coder.
By now you're wondering, what do I need to become a medical coder? We recently sat down with Jan Gollihur-Davidson, the lead instructor of the AAPC Medical Coding program at PCC Institute for Health Professionals, to talk about how she became a medical coder, and to uncover some of the top characteristics of medical coders that make them successful in the field.
Self-Motivation
"Self-motivation is crucial as a medical coder because you work from home a lot," says Jan. "You don't have any managers or anyone looking over your shoulder, so you need to take it upon yourself to solve the puzzle to the end."
"It's not the same as being in an office with a manager," Jan cautions, "you need to be self-motivated to get things done, and be able to focus for long periods of time."
Curiosity and problem solving
"As a medical coder, you'll be reading a lot of technical information," says Jan. "You'll actually have to read a description of the physician's work, then translate that into a code."
"You'll read reports that are operative, for example, from scrubbing of a patient, through the surgery all the way to the end of them getting stitched up," she says, "and you'll then have to translate that language into something more understandable which requires the ability to think abstractly."
Ability to work in a quiet environment for long lengths
"Your workplace will vary based on the organization," Jan says, "but about 75 percent of the time you'll be working from home. That being said, some organizations do want coders physically around at least a couple days a week."
"However, people in training typically don't work from home. This can last anywhere from 6-8 months, after you demonstrate sufficient work ethic and having the right knowledge."
Capacity to solve problems with others
"The first part of problem solving as a medical coder is the actual puzzle. You'll read a report and extract the work the doctors have performed to assign a code value. There can often be one description for 2-3 kinds of codes, and this is the gist of the puzzle. Keeping in mind that there is no one way to solve each one."
"The second part is interacting with doctors to solve problems. Most doctors are cooperative, but they can be hard to work with. They have their own language, and can have difficulty explaining things to non-Doctors. You must have a good working relationship with any doctor or provider you work with."
So if you're someone who is self-motivated, enjoys solving problems and works well with others, then becoming a medical coder could be the right step for you. If your career turns out anything like Jan's, it will be highly interesting and rewarding. To find out more about how to become a medical coder, talk to our staff at the PCC Institute for Health Professionals today!