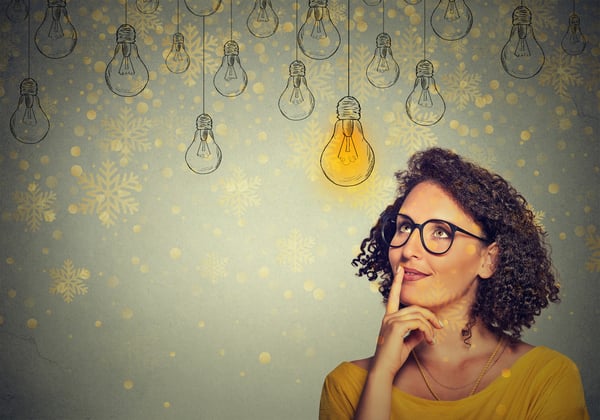 Orientations offered by PCC's Small Business Development Center (at no cost!) are a great way to learn about the opportunities we offer to help turn business ideas into action. A typical orientation includes a small group of future entrepreneurs – but may also include sole-proprietors and small business owners seeking to find efficient, practical and effective solutions to common business-related challenges. You'll leave our 2-hour orientation having identified new resources, and with an action plan to guide your next steps.
What to Expect.
Attendees explore the history of PCC's SBDC, discover the wealth of new resources at their disposal and learn how to engage with the PCC's SBDC to receive maximum benefit. The facilitator will offer specific recommendations for each participant and answers questions as they arise.
Register for the next orientation today!
The following is a quick overview of selected upcoming programming. For a full-list of courses, click here.

Getting Your Recipe to Market.
This 14-week intensive program is designed to provide food entrepreneurs with a solid foundation in business, organizational structure, product development, food safety, packaging, production and distribution. Developed by the SBDC, the Food Innovation Center, and New Seasons Market, this program combines the talents of instructors, business advisors and food professionals for a rich learning environment. Workshop sessions help entrepreneurs navigate the relationship between business planning, product development, and product launch - so that you produce, promote and profit from your recipe/food concept.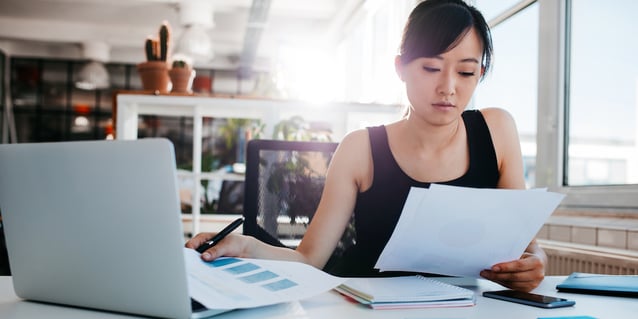 Business Builder Series.
Business Builders gives you the training, resources and support you need to start and grow a business that is adaptable and resilient, saving you years of frustration, experimentation, and potentially thousands of dollars. For businesses just getting started from the very first day through the first few years in business.

Restaurant Business Builder Series.
Learn how to find the right location, equipment, employees, and inventory to keep your business competitive. Build a network that will provide resources and advice on how to reach your goals, assist you with an action plan, and help you hold yourself accountable. The Restaurant Business Builders program gives you access to a range of subject-matter experts for advice that will save you years of trial and error. Our list of guest speakers includes restaurateurs, legal experts, local health department representatives, marketing professionals, and more.



Buying and Selling Outside the US
Buying and Selling Outside the US teaches you how to take advantage of the possibilities of the global marketplace.

This series is ideal for business owners or top-managers wanting to become more familiar with the ins and outs of international trade.

rev 12.22.21
---


Programs and services are provided to the public on a non-discriminatory basis. Language assistance service are available for limited English proficient individuals. Reasonable accommodations for persons with disabilities will be made if requested at least two weeks in advance. Please contact us at 971-722-5080 or sbdc@pcc.edu, to request accommodations. Oregon Small Business Development Centers are funded in part through a cooperative agreement with the U.S. Small Business Administration, and the Oregon Business Development Department.