Clinical Research Assistants (CR Assistants) spend their time performing trials for new treatments, diagnostic devices, and medications. They also work with patients directly in a healthcare atmosphere. They have important responsibilities that include: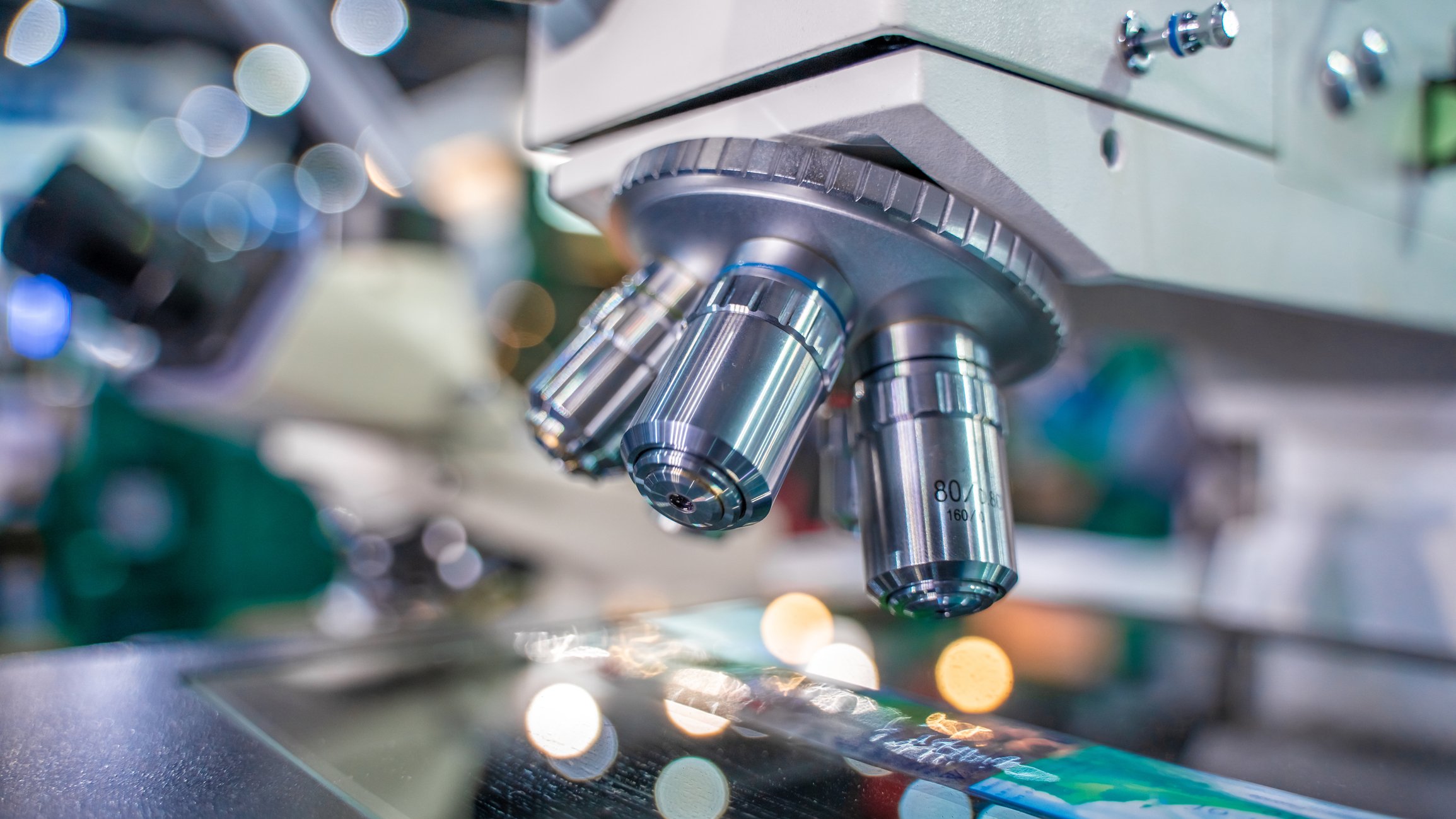 Communicating with clinical trial vendors about lab order information (restocking, reconciliation of samples, shipping procedures, etc).
Working closely with CR coordinators and nursing regarding the timing of specimen collection for patients (blood, saliva, tumor tissue).
Working with research monitors (Clinical Research Associates) to respond to data queries regarding lab collections.
Physically processing labs or transport lab specimens from clinic to shipping areas.
So what are the career opportunities for a clinical research assistant, what you will do as a researcher, and what kind of salary can you expect?
How Much Can a Clinical Research Assistant Make?
The CR Assistant position is usually an entry level position. A Clinical Research Assistant's salary can vary quite a bit based on a number of factors. According to Glassdoor, the average base pay of a CR Assistant is $50,799 per year, with a low end of around $35,000 per year and a high end around $74,000 per year.
PayScale reports an average entry-level pay of $55,046 per year. It lists the average salary of a CR Assistant at $63,542 per year, with a low end of around $43,000 per year and a high end of around $93,000. This reflects differences in the education levels and the markets surveyed by each site.
What Determines the Pay Grade of a CR Assistant?
The biggest factors that determine the pay grade for a CR Assistant are experience, skills, and the market. The more experience you have in the field, the higher your annual pay will be. Likewise, if you have skills or certifications in data analysis, project management, or regulatory compliance, you will be a more valuable candidate.
CR Assistants who work in hospital settings see a different salary than those who work for device companies or contract research organizations. In general, work in the private sector pays more than work in direct care, but it may be more focused on data collection and analysis compared with patient care. Be sure to examine job descriptions to find a job that suits your desires and skills.
The job market is also an essential factor. Clinical research assistants in San Francisco, CA for example, make about 32% more than average, while those in Cincinnati, OH make around 20% less than average. These salaries are also based on the cost of living, so it's important to compare the costs of residing in a certain city as opposed to simply comparing numbers. It costs less, for example, to live in Cincinnati than it does in San Francisco.
What Education is Needed to Become a CR Assistant?
For the most part, a clinical research position requires certifications in various skills, so a clinical research certification program can be a great way to start. A good certificate program will equip you with all of the core skills you need. You can then pursue certifications in specialty areas to enhance your value in the field.
Your education in clinical research will result in a good clinical practice, or GCP, certificate, as well as great foundational knowledge and skills, including working with an actual oncology study. You will gain experience with Institutional Review Board (IRB) meetings and will gain practical experience in such areas as pharmaceuticals, screening, and devices. The program is taught by seasoned clinical researchers.
The program requires attending live-streamed classes, reading, and individual learning, so set aside the time in your schedule. You will need to learn medical terminology before you begin you job, and you'll want to be comfortable and familiar with database administration and use.
Clinical Research Assistants are a vital part of our healthcare system. Without them, the important research that offers new treatments would not happen. For more about how to become a clinical research assistant, check out Portland Community College's Foundations of Clinical Research program.