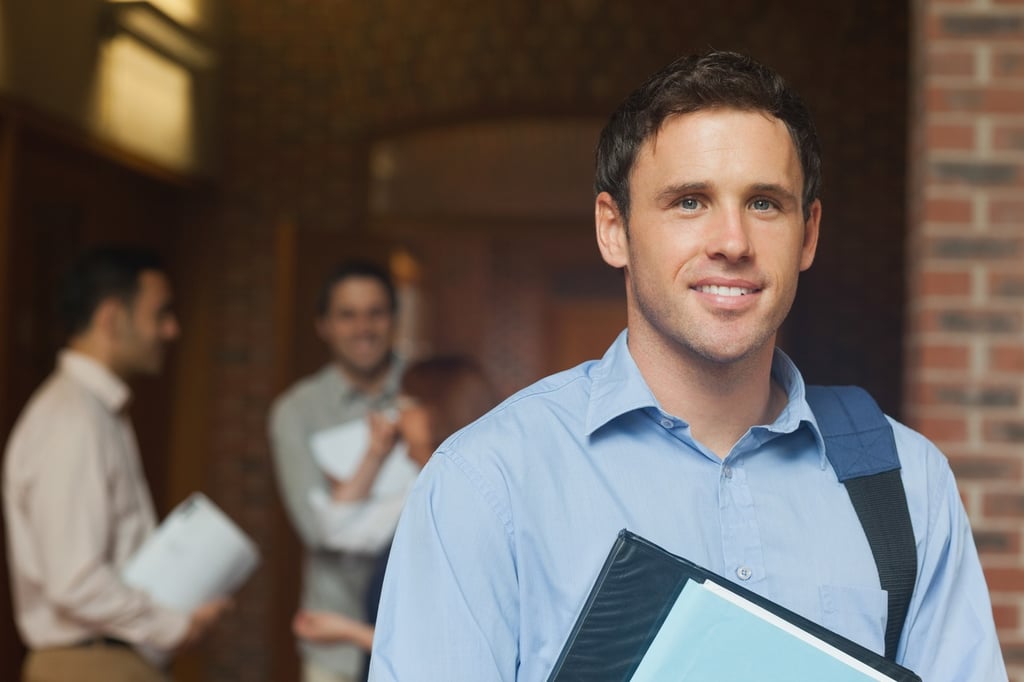 Clinical research doesn't just take place in a lab; it takes place in hospitals, ambulances, and clinics across the country. Clinical researchers explore the safety and efficacy of new treatments, devices, and diagnostic tools, helping to improve patient care. Each study adds new knowledge to the healthcare field, and studies constantly change as this knowledge is added and new treatments are created.
In today's data-driven world, there is a growing demand for trained clinical researchers. According to the U.S. Bureau of Labor Statistics, these jobs are growing faster than average, with an estimated 52,100 more positions available by 2024. Nurses, paramedics, and physicians can all take part in clinical research and increasingly seek clinical research training.
Prepare for Clinical Research Training
If you are interested in being a clinical researcher, Portland Community College offers a live-streaming, online Foundations of Clinical Research course that can prepare you for this exciting field. The program is designed to help you further your career while still working in your current position.
To be fully prepared for your clinical research training, you should:
1. Carve out time to be present in class.
This program includes 60 hours of live online class, helping you interact with your instructors and classmates. The online class saves you the time of commuting, letting you attend class from home. Class takes place every Thursday night from 5 pm to 8 pm PST.
2. Schedule reading time.
In addition to class time, you'll need to read and study on your own to keep up. We recommend setting aside time every week for reading so you can fully absorb the material; squeezing in studying during lunch times or other breaks may not be as beneficial.
3. Set aside time for an Institutional Review Board meeting.
The Institutional Review Board (IRB) is the organization that has to approve all research that includes human subjects. As part of this course, you will attend two IRB meetings that take about two to three hours each. Attending one IRB meeting at the beginning and then again at the end of the course is an important experience to help you learn more about research regulation and proposals.
4. Brush up on your medical terminology.
Medical terminology is a required pre-requisite for this course. If you have not taken or used medical terminology in the last three years, you must sign up for a course. You can take both the Clinical Research course and a medical terminology course at the same time.
5. Get comfortable with technology.
The program is delivered through web-based software Desire2Learn (D2L) and Blackboard Collaborate. You'll need to be comfortable using these technologies on your home devices to ensure you can attend class without any problems, ask your instructor questions and turn in any assignments online. You should try out this software at home several days before class to ensure it works. You'll also receive detailed tutorials from Portland Community College.
Help shape the future of healthcare by participating in clinical research. Start your training today by applying to Portland Community College online.