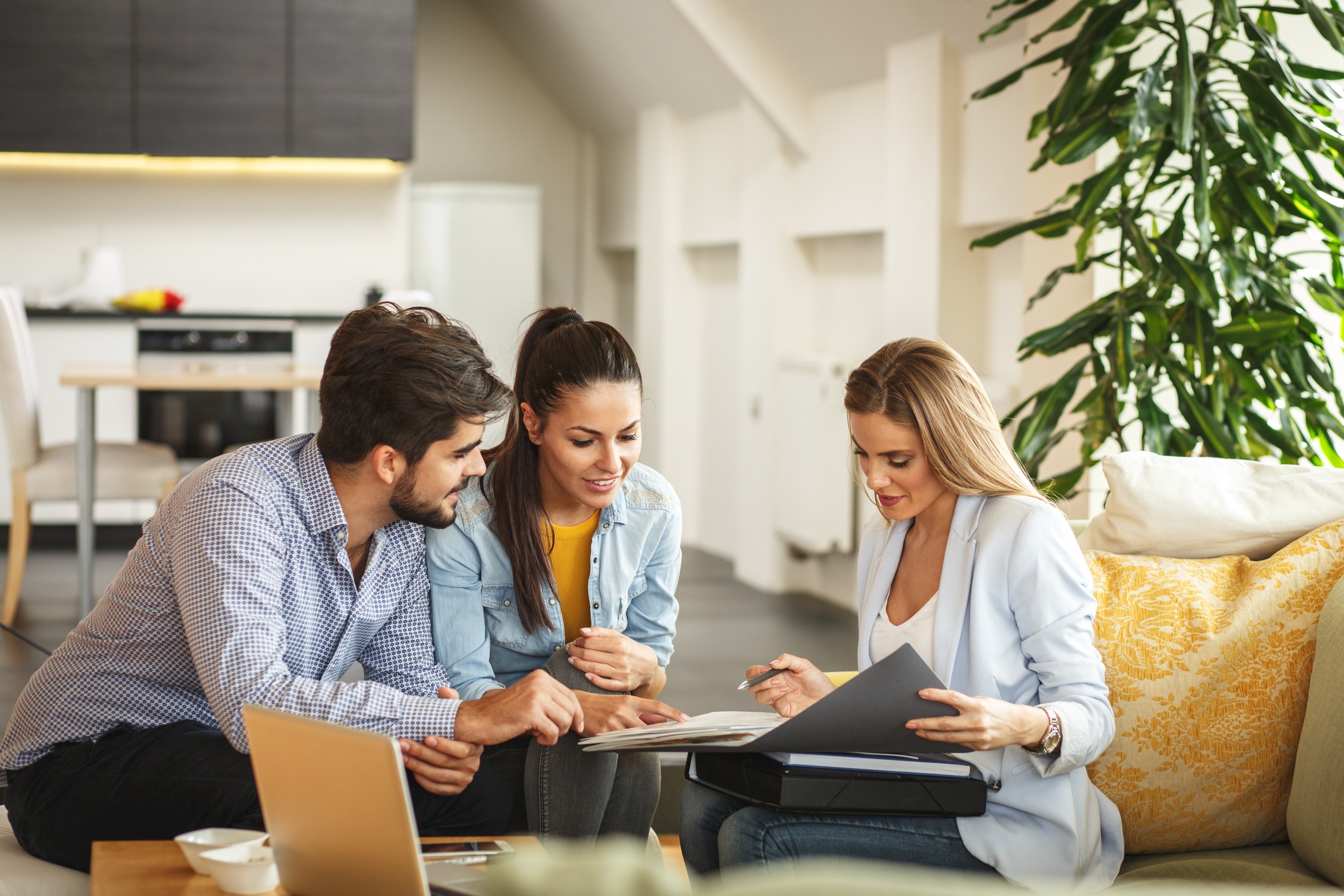 If you enjoy working with people, like the idea of making your own schedule, and you're comfortable generating and pursuing leads, a career as a real estate broker can be both satisfying and financially rewarding. After three years of experience, a broker can become a Principal Broker and lead a team. Often times the general public will refer to the Broker as a Real Estate Agent — but there's a difference. Read on to learn more!
Obtaining Your Broker License
The requirements for obtaining your broker license can vary from state to state, but there are some basic steps that are common to most jurisdictions. In the State of Oregon, an applicant must be at least 18 years old and have a high school diploma or GED. To obtain a broker's license, you must:
Register online with the State's license management system.
Submit an application along with a $300 nonrefundable application fee.
Complete 150 hours of required education from a State-approved institution. PCC CLIMB offers a comprehensive broker license test prep course that meets requirements and, upon completion, you will be eligible to sit for the broker licensing exam.
Contact PSI, the testing services provider, to schedule the exam and pay the required fee. When you report to the PSI testing center, you will also be fingerprinted and pay the fee for a background check.
Pass both sections of the broker license exam and clear the required background check.
What You'll Study
The State of Oregon requires a license applicant to complete 150 hours of pre-license education covering several topic areas including:
Real Estate Law
Real Estate Finance
Oregon Real Estate Practices
Contracts
Agency
Real Estate Brokerage
Property Management
Tips for Passing the License Exam
Register for the right classes. PCC CLIMB's test prep course covers all the topics required by the State of Oregon.
Take a practice test. Ensure that you are knowledgeable about the mathematical formulas that will be covered in the test, as well as the specific knowledge and requirements of your state. Practice tests are available online through PSI and realtors associations.
Join a study group. In addition to being a great source for support, it will help you hold yourself accountable.
Take a deep breath and relax. Taking the realtor license exam can be stressful. Ensure that you are well rested, and take the time to read each question carefully.
The best place to start your career as a real estate broker is with the Real Estate License Broker Test Prep course offered by PCC CLIMB. An experienced, state-licensed instructor will be with you every step of the way through this online course to ensure that you are well prepared to sit for the exam.