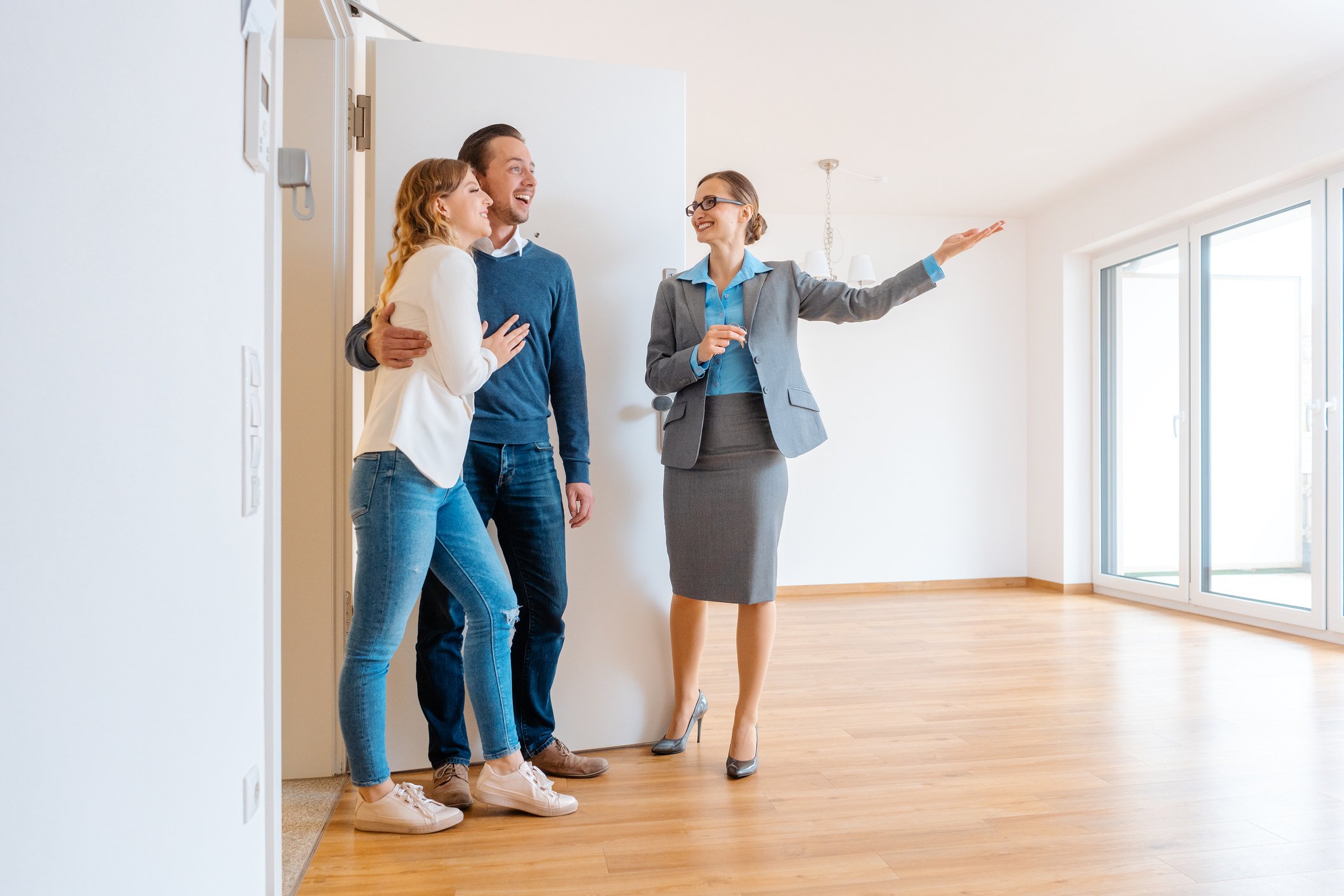 As a real estate agent, you position yourself for some incredible job benefits. You get to be your own boss and enter a field with nearly limitless opportunities for income and business growth. You will have the satisfaction of helping people find their dream home and location as well. PCC's Professional Development and Training offers two real estate test preparation courses - one for prospective brokers and one for prospective property managers.
To enter this field, you must earn your license as a real estate broker in Oregon - and you must pass the test before you begin work. To pass this exam, you must earn a 75% or better. The national portion of the exam will have between 75 and 80 questions. To become a broker or principal broker, you will also have a specialized state exam, which has 50 questions. The national exams can take up to two hours, while the state portion of the exam takes 75 minutes.
To become a real estate broker in Oregon, here is what you need to know to prepare for this exam.
How do I become a licensed real estate broker in Oregon?
To become a licensed real estate broker in Oregon, you need to begin by registering for an account in eLicense and apply for a broker license. When you apply for a broker license, you will need to pay a $300 nonrefundable application fee. Once your application has been processed, you will receive an Applicant ID number in your email.
Following your application, you will need to complete 150 hours of broker pre-license education. This needs to be done at an Agency-approved real estate school, like Portland Community College (PCC). When you sign up for the classes, you will need your Applicant ID number as well as your full name. Only after you have completed the classes will you have permission to take the license exam.
The classes you take through PCC will teach you about real estate and prepare you to take the exam. Once you have finished the education portion, you can schedule and pay for your licensing exams. After you have received passing scores on the national and state portions of the exam, you will need to pay and get fingerprinted for your background check while you are at the testing/exam center.
How does PCC's Real Estate Broker License Test Prep Course help me?
The course will prepare students by reviewing the statutes, rules, and laws that apply to the real estate field. You will learn how to successfully navigate the process of buying and selling homes for your clients. The teachers review the material on the exam and provide students with advice and tips for studying for the exam.
Since PCC is an Agency-approved school, the hours you put in during the course will help you take the next step towards earning your license.
Becoming a real estate broker offers a promising career path for ambitious professionals who want to serve as their own bosses. Through PCC's Real Estate Broker License Test Prep Course, you will not only learn what you need to know about the field to fulfill your licensing requirements, but you will also gain valuable information needed to pass your exam. If you want to become a real estate broker in Oregon, learn more about PCC's course and register today.