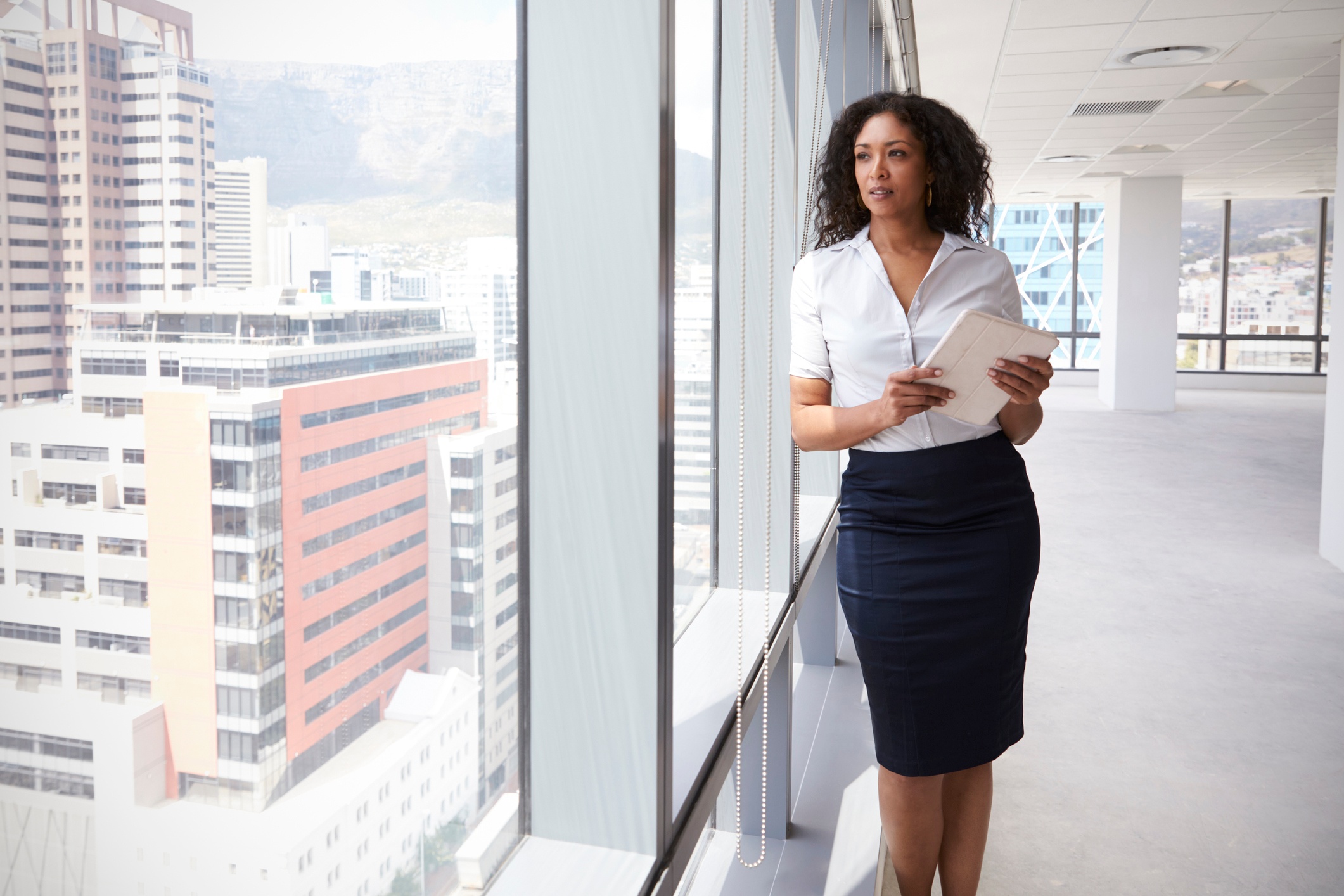 The demand for licensed property managers is high — and it's growing. The Bureau of Labor Statistics projects a 10% increase (faster than average) in employment opportunities for property, real estate, and community association managers over the next decade. Median pay for a licensed property manager is just under $60,000 per year. If you've been looking for a career that provides job security and a good salary — or you want to learn to manage the properties you already own — becoming a licensed property manager might be the right choice for you.
Obtaining Your Property Manager License
The requirements for licensing vary from state to state. An education on Oregon State Rules and Law can help with legal compliance and avoidance of potential liability from tenants. In addition, there may be different requirements for different types of properties. As an example, specialized certifications are usually required to manage government-subsidized rental properties. In general, however, the requirements are similar in most states.
In the State of Oregon, license applicants must be at least 18 years old and have a high school diploma or GED. To obtain your license, you must complete the following steps:
Register for an account with the State online license management system.
Apply for a property manager license and pay the $300 nonrefundable fee.
Complete a 60-hour property manager pre-license course from an approved school. PCC CLIMB offers a complete real estate property management course that covers all state requirements.
Contact PSI, the testing services provider, to schedule and pay for the property manager license exam. When you report to the testing center, you will also be required to provide fingerprints, as well as pay the fee for a background check.
Pass the property manager license exam.
Clear a background check.
After Obtaining Your Property Manager License
Once you've obtained your property manager license, you may choose to go to work for an existing property management company or you can start your own business. When deciding which path is right for you, consider the following:
First, do your homework. Research property management companies in your area. If you decide to work for an established company, it's important to ensure that they have a good reputation. It's also important to start networking with other property managers.
Next, do an honest self-assessment. What are your strengths? Ask yourself if you have the skills and the passion to run your own business. It may make sense to start your career by working with an established property management company.
Never stop learning. Many property managers choose to continue their education and go on to obtain a real estate license, which can open up even more opportunities to grow your career.
PCC CLIMB's Real Estate Property Management Course is a 10-week online program covering all license requirements for the State of Oregon. You will work with a state-licensed, experienced instructor, and upon completion of the course, you will be eligible to sit for the real estate property management exam.