Recent Posts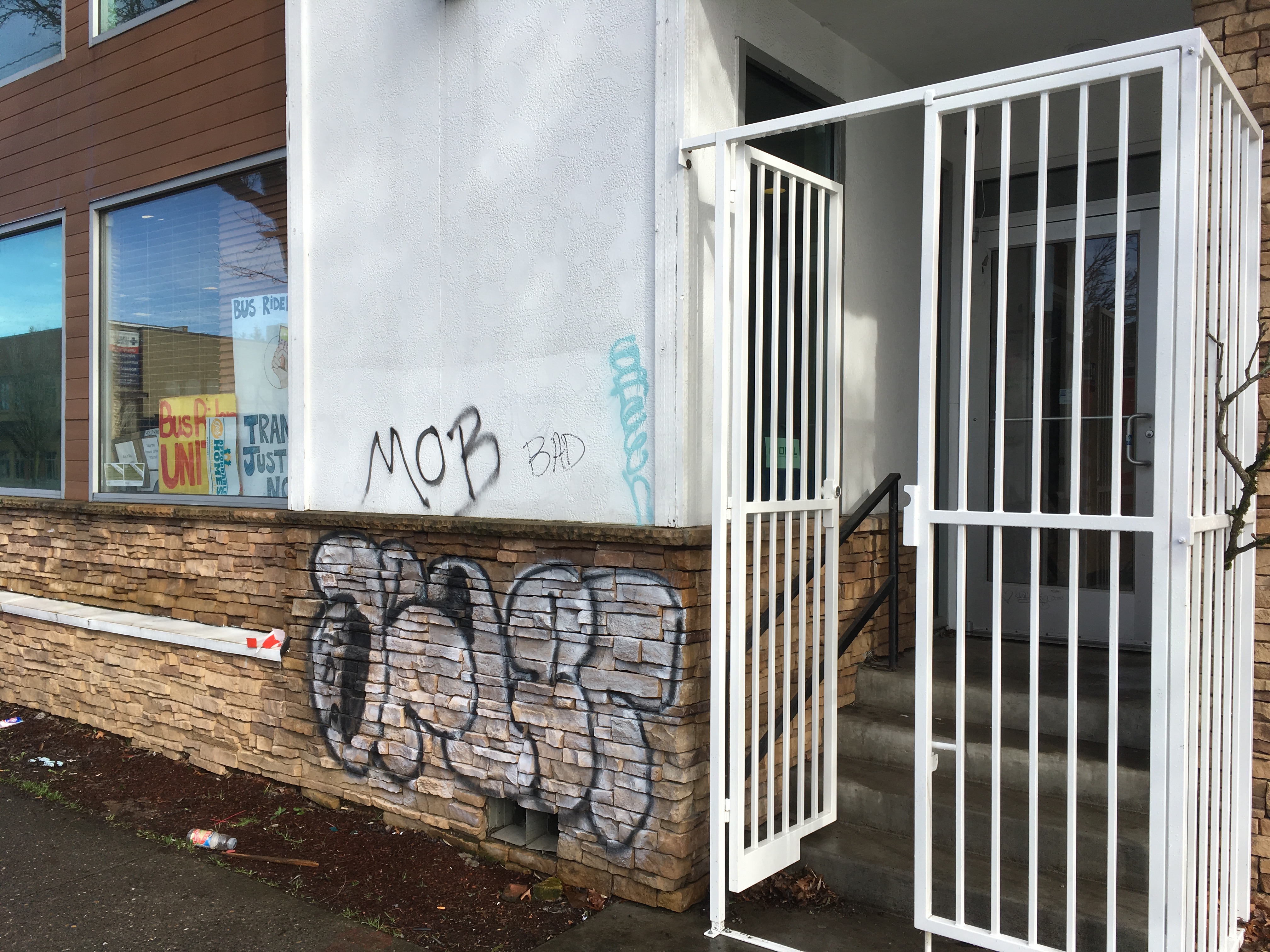 Originally created for the Portland Chinese Times by Leslie Hildula, Jade District Business Liaison from Small Business Development Center at Portland Community College.
Read More
Topics: Small Business, Retail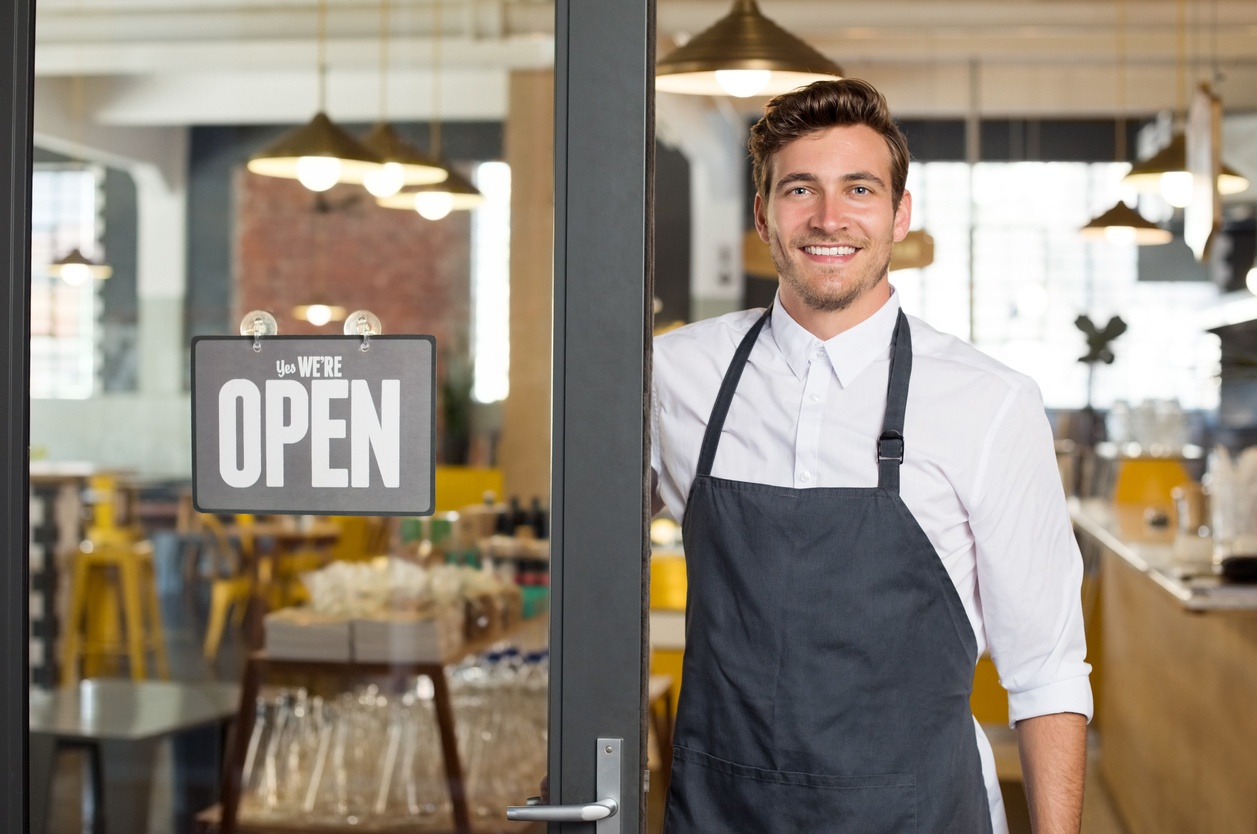 Starting a restaurant has many working parts all moving simultaneously, and if left unattended, could cause speed bumps in your start up process and success. Choosing the correct location (and getting the proper permitting), managing food and beverage inventory, and handling the employees, are just a few of the moving parts.
Read More
Topics: Small Business, Starting a Business, Food, Restaurants