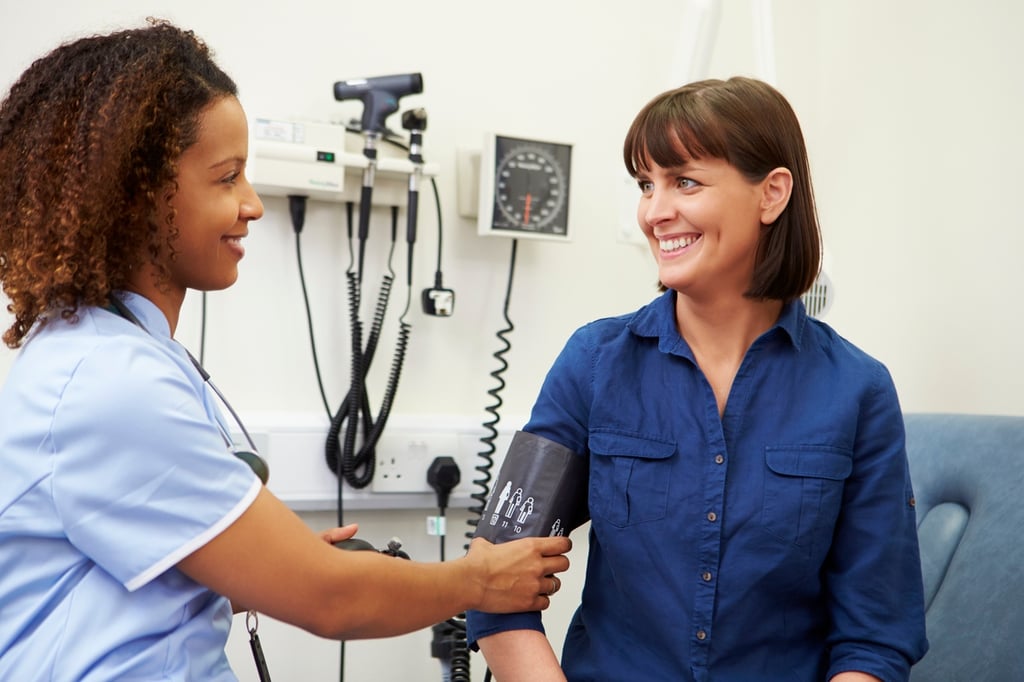 When you hear the term, "research," you might picture a lab filled with microscopes and samples. You might even envision researchers in lab coats, working alone with many technical instruments around them.
While this is often what comes to mind, research actually takes place in many settings, from doctors' offices to cancer centers, emergency rooms to ambulances. When you perform clinical research or clinical trials, you spend more time working with patients than you do alone in a lab. You might still wear a lab coat, but you'll be surrounded by people in a health care atmosphere.
Clinical researchers use clinical trials to test new medicines, diagnostic techniques and devices to see how effective they are at treating different health conditions. They answer important questions like how to diagnose conditions more accurately, how to improve someone's cholesterol or what treatments work best for different diseases.
Clinical research studies and clinical trials might explore treatments and care for a wide range of conditions, from cancer to diabetes, and heart disease to arthritis. With each new study, clinical researchers learn about new diseases and different facets of the body, which can mean their jobs are always changing and emerging over time.
Each member of a clinical trials team could have different tasks depending on the individual study. Some might collect data from patients by taking blood pressures, blood samples or taking weights. Some could be tasked with recruiting new patients to clinical trials by calling people on the phone or talking to physicians. Because each study has different patient requirements, clinical researchers will work with people of all ages and from all walks of life for different studies.
Is Clinical Research Right for You?
Clinical research requires a variety of skills and personality traits. You might have the right personality for being a clinical researcher if you:
Carefully follow instructions and pay attention to details.

Tend to be a perfectionist.

Like to work independently.

Enjoy working with people.

Want to help others achieve better health.

Enjoy science.

Want to make research or supporting healthcare your career.

Like to learn about a variety of subjects in your job.

Don't like to do the same thing every day.
You can take on many different roles on a clinical research team, with tremendous room to grow and advance. You might start as a research assistant, who directly works with patients and collects data. You can also work as a project manager who runs the trials, makes budgets and sets the study schedule. Finally, registered nurses, paramedics and physicians on the team provide clinical care to all patients while monitoring their health.
Clinical trials is always growing and changing. Physicians, paramedics and researchers continuously have important health questions that need to be answered, leading to more job opportunities in clinical research. According to the U.S. Bureau of Labor Statistics, these jobs are growing faster than average, with an estimated 52,100 more positions available by 2024.
If you are interested in being a clinical researcher, the Portland Community College Foundations of Clinical Research course could be right for you. The course gives people who already have a background in science or healthcare, such as nurses or paramedics, gain the knowledge and skills they need to participate in clinical research.