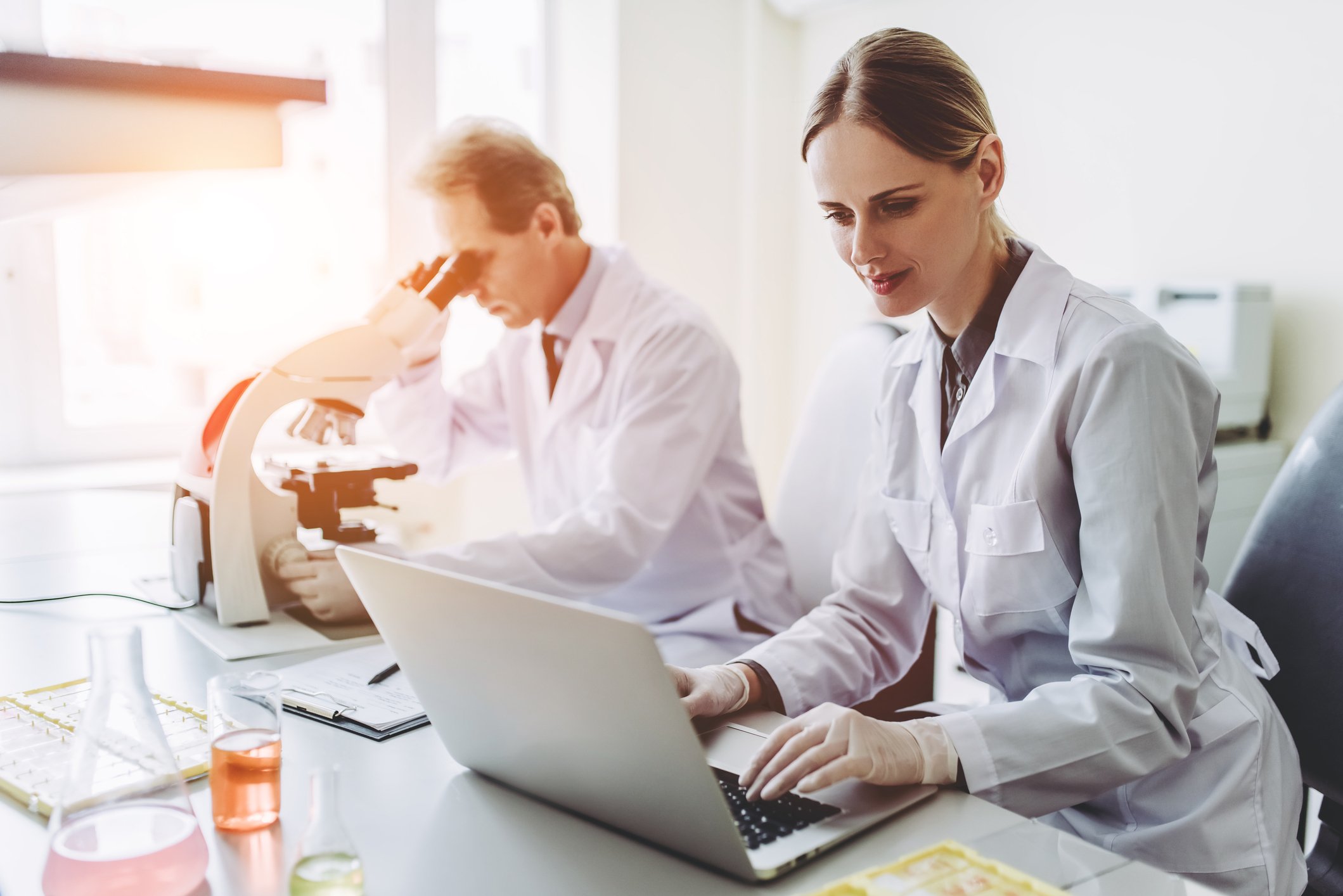 Clinical research offers rewarding careers for people who want to make a difference in healthcare. Year after year, this field experiences tremendous growth with jobs constantly opening up across the public and private sectors. The Bureau of Labor Statistics predicts that this field will grow by more than 13 percent by 2026, which is nearly double the industry average of seven percent.
If you would like to enter this rapidly growing field, you can prepare with PCC's Foundations of Clinical Research program. To see if this path might be right for you, learn more about our program below.
PCC's Clinical Research Program: Overview
The Foundations of Clinical Research program aims to give you foundational knowledge to achieve your career goals in clinical research. Whether you come from a science or medical background, this non-credit certificate program offers training to coordinate research trial activities, while operating within the law and using existing standards. CNAs, medical coders and recent PCC health program graduates can earn this certificate to round out their background and pursue a career in the clinical research field.
Through each course module, you will learn about recruiting research trial participants, performing all screening procedures and reporting your findings while working within the ethical and regulatory guidelines. The skills and knowledge you gain will prepare you to work for hospitals, medical centers, pharmaceutical companies and many other healthcare organizations.
5 Reasons the Clinical Research Program is Right for You
If you would like more information before you sign up, explore the following five reasons why PCC's clinical research program is right for you.
1. The Course is Taught Live
Students in this program have the opportunity to participate in live classes through the web. This software allows your instructors to live-stream interactive course content straight to your computer or mobile device, allowing you to access it from anywhere. With this online format, you will have ample opportunities to interact with your instructor and classmates during each live session. Just in case life gets in the way, the courses are recorded for later review, but you'll get the most value from attending each live course session.
2. Local Employers Helped Design the Course
To ensure all program graduates have the right skill sets for the job, our Foundations of Clinical Research program was designed through a collaboration between local employers and skilled PCC faculty members. Employers involved in the program design include OHSU, Providence, Kaiser and Legacy. With employers guiding the way, you can rest assured that you will be fully prepared to enter the clinical research field upon completion of the certificate program.
3. Skilled Instructors Lead the Way
Our skilled clinical research faculty act as an excellent asset as you learn how to maneuver through this field. These instructors have a strong background in the healthcare field with experience as consultants and educators. Each faculty member also has a passion for clinical research and enjoy helping students gain the knowledge and expertise to grow and thrive in this exciting field.
4. You Can Complete the Course in Five Months
You only need to dedicate five months to complete this online certificate program. Upon completion of the program, you will have the skills and knowledge you need to enter the field as a clinical research associate. Our well-designed program allows you to learn the information and practices you need without having to dedicate years to the learning process.
5. Valuable Knowledge and Experience Awaits
The PCC Foundations of Clinical Research program offers the guidance and support you need to start and advance your career. Through this program, you can gain working knowledge of the concepts and practices used most in this field. Furthermore, students have access to internship experiences to gain valuable on-the-job skills. Graduates of the program are job ready, prepared to work as Clinical Research Coordinators/Assistants/Specialists in fields ranging from oncology to epidemiology to biologics.
Jumpstart Your Career with Our Foundations of Clinical Research Program
To gain valuable insights and foundational skills in clinical research, choose the Foundations of Clinical Research program to jumpstart your career. The education you receive will serve to support your pursuit of a promising role in this dynamic, fast-growing field. To claim your spot in this program, and make a mark on the clinical research field, stay tuned for upcoming program dates or apply for the program through the MyPCC portal.