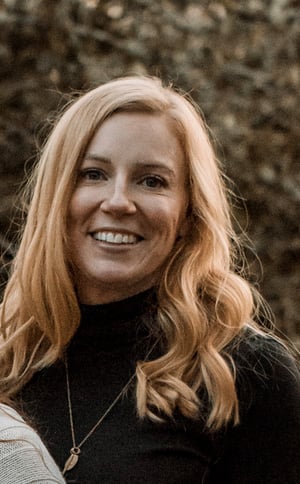 Meet Your Instructor: Kristin Stiller, BA, MHA, CCRP
Kristin is an instructor in the Foundations of Clinical Research program. She teaches Good Clinical Practice; Ethical oversight; Scientific Integrity, Privacy and Overview of Study Design - Methods, Types, and Drug Development Process.
Kristin has been a research professional for the past 16+ years at Oregon Health and Science University. She has worked in many areas of research including regulatory, financial management and forecasting, operations and education. She started her career at OHSU in the Knight Cancer Institute where she worked on oncology trials for 7 years before moving into the research educator role. Prior to that she worked at Moda Health, where she gained experience in insurance claims management and appeal resolution.
She is currently working as the Clinical Research Educator for OHSU's Clinical Trials Management System. She is a Certified Clinical Research Professional (CCRP) through the Society of Clinical Research Associates.