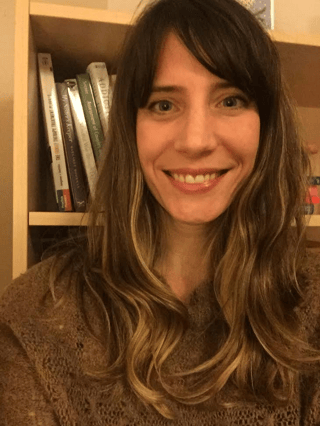 Alissa Bagan, MS, Licensed Mental Health Therapist, strives to cultivate a warm and compassionate way of being, integrating the discoveries of neuroscience into her practice with her clients on a daily basis as a clinician, educator and consultant. Alissa received her Master's degree from Seattle Pacific University in Marriage and Family Therapy and embraces a systemic perspective in her work. Before moving to Portland, Alissa specialized as a Medical Family Therapist at the University of Washington Family Medicine Residency and Harborview Hospital in Seattle, where she worked alongside primary care physicians to provide integrated healthcare for patients.

From there, Alissa's interest in the mind-body relationship deepened as she has been closely mentored for over 5 years by Bonnie Badenoch, therapist, IPNB and trauma expert and author of Being a Brain-Wise Therapist: A Practical Guide to Interpersonal Neurobiology. Alissa taught three core classes in the IPNB certificate program at Portland State University and has been a guest lecturer in the Brain Savvy Series at Seattle Pacific University for the past 7 years. Alissa has a clinical practice where she enjoys weaving the discoveries of neuroscience into the art of therapy.

Click here or on the image below to watch a video about what Alissa's course and what you can be expected to learn.