Being a great supervisor is not an inborn trait; it is developed through hard work. It takes a consistent effort to hone abilities. That's why it's important to have a good base set of skills, and the resources to hone those skills over time.
There are seven core qualities of a great supervisor that can be honed through practice.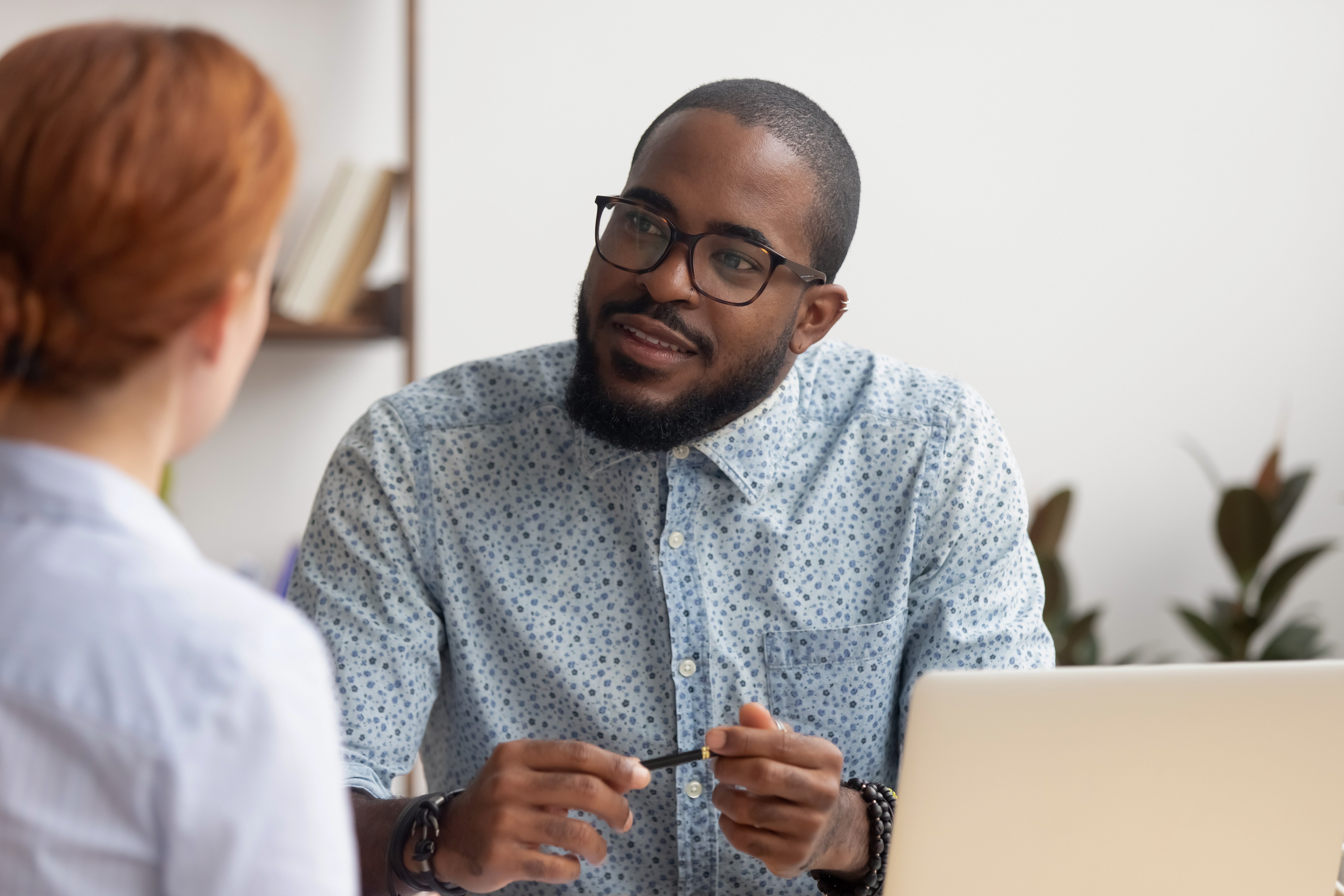 Effective communication
A good supervisor will learn how to speak clearly and impactfully in written and verbal communications. This can be achieved by consistent interaction with staff and peers. Having staff meetings, quick briefings, or one-on-one conversations to keep the lines of communication open are good ways to do this.
Empathy and compassion
Let's face it – no one is exempt from human error or bad days. A great supervisor understands this and is ready to be compassionate and show empathy when things go awry. If an employee is having family issues that cause them to make an error or use bad judgment, the supervisor who takes the time to find out where the employee behavior stems from and gives them time to get it together helps increase loyalty and improve morale. Experience with tough social situations is a great way to quickly hone empathic abilities. Working on active listening and integrating what the supervisor hears from employees is another means of honing empathy.
Conflict resolution
Conflict in the workplace happens. A great supervisor knows how to diffuse the situation with grace, getting to the root of the problem, and employing a process where both parties can come to a resolution. There are steps that can be followed for those looking to learn how to handle workplace conflict.
Ability to delegate
Great supervisors understand they can't do everything. They also know how, when, and to whom they should delegate by learning the strengths of each employee. By delegating responsibilities, employees are empowered, making everyone a part of the team. This skill can be mastered through practice.
Problem solving
Effective problem solving requires critical thinking, consistency, and creativity. Pulling a team together to solve a problem while taking the lead shows leadership and the ability to include others. There are exercises and classes devoted to strengthening your problem solving skills.
Confidence
As a supervisor, there are times when you may be challenged. Great supervisors know and understand they must have a high degree of confidence in how they present themselves in communication, presentations, and when dealing with employees. They should also be able to be humble in everything they do and confidently show others they know how to accept responsibility when they do something wrong.
Leadership
An organization needs structure and versatile leaders who can offer encouragement, boost morale, and get the job done. Being a great leader means taking the initiative, being accountable, and providing support and motivation to team members. They are also able to be objective, point out the strengths of their team, oversee their progress, and make recommendations where improvement is needed. By having one-on-one interactions, they will be able to make clear assessments and judgments on the right course of action to help their employees improve.
Supervisory skills are not innate, and great leaders can fall short if they lack one or more of these eight essential qualities. Just because a supervisor doesn't have all seven right now, that doesn't mean they can't be acquired and honed. To learn the essentials of becoming a great supervisor, check out the Essential Skills Courses at Portland Community College and enroll today!