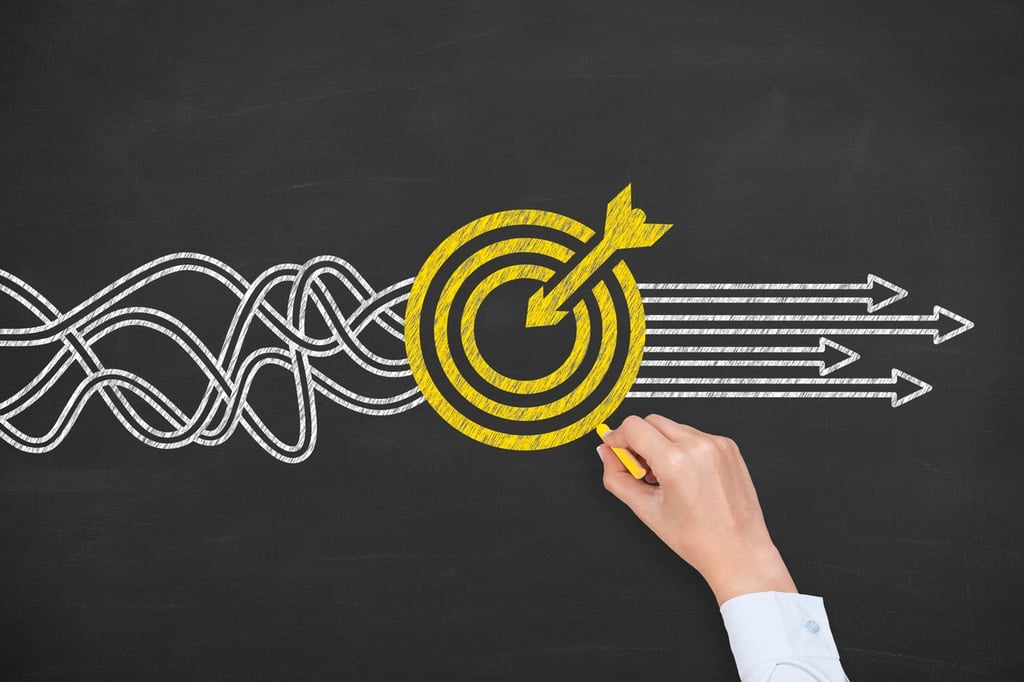 When a project comes to completion, it's a time for celebration, especially for project managers. While recognizing hard work and celebrating is an important piece of project management, don't forget to track and reflect on the outcomes before you cut the cake. Taking the time to understand what goals were attained and which ones weren't help to determine the true value of everyone's effort. Communicating the value of the time and money invested in a project is critical to project management.
Measuring and tracking the outcome of a project actually starts at the very beginning. Before any work is completed all parties involved must understand the objective and more importantly how success will be determined. For larger projects, it can be helpful to create milestones and hold regular meetings along the way to determine if the project is on track. A detailed project plan and clear objective will make measuring and tracking success at the end a lot easier. The key is to be as precise as possible, vague goals and tasks create confusion.
Once a project is complete, have a meeting with all relevant stakeholders of the project. The objective of the meeting should be to reflect on the project and determine areas of success and lessons learned. Here are some examples of questions you'll want to ask during the debrief meeting:
What goals weren't met?

What worked well for the group and what hindered progress?

What would you do differently the next time?

Were there any unanticipated events and how were they handled?

Is there any outstanding work that must be complete?
It's important to document and share what's discussed during the meeting as well. The outcome of a project, especially the areas that didn't go well, provides vital information that everyone can learn from. Once this work is complete, it's time to celebrate - have cake, pizza, or maybe go out to happy hour. Celebrating the completion of a project is important and so is recognizing everyone's hard work. Having some fun keeps morale high and gives project team members the opportunity to continue discussing the outcome of the project in a less formal setting.
Here are a few more project management tips for reflecting on and tracking project outcomes:
Determine the project return on investment as another piece of information to consider when evaluating project success

Be certain project sponsors understand any events that may have changed the project timeline that were out of your control

Keep detailed project notes during the project so they are readily available during project debrief
Successful project managers take the time to reflect on and track the outcomes of projects. The more projects you complete, the more lessons you will take with you to the next job. Taking the time to reflect on and track the project will ensure all stakeholders understand the outcome and the value added by the project manager!