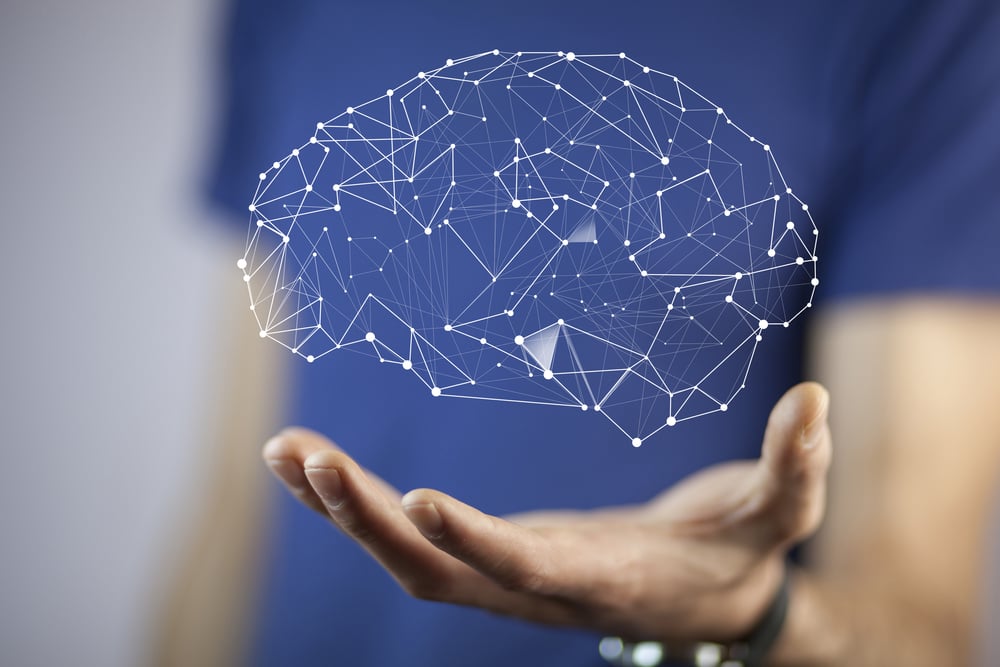 Think about your own life and some of the big questions you ask yourself:
Why does my spouse, sibling, or parent interact with me the way they do?

Why do my employees, managers, or customers behave in ways I don't quite understand?
Why do some friendships feel so strong and close while others fade or never quite get started?
The roots of these questions aren't just in relationship theory, but in how our bodies are structured and how our brains are built for relationships. Interpersonal Neurobiology studies the intersection of the body, mind, and relationships in ways that are both independently fascinating and very relevant to our lives. 
What Do You Learn in an Interpersonal Neurobiology Course?
People who are seeking continuing education for neurologists are just one subset of the people who find new perspectives in an Interpersonal Neurobiology class. Even people who are new to neurobiology aren't new to relationships, since as a social species, we depend on the many professional, familial, and friendly relationships in our lives. This course teaches you the kinds of research that Interpersonal Neurobiologists use to study the human mind.
In the course, you'll cover everything from ethical issues with using the framework to the kinds of practices that best boost our awareness, health, and wellbeing according to the framework. 
You'll learn about the sections of the brain and how they connect with concepts like our perception and memory, our attention span, and even our empathy and self-regulation.
It's a hands-on course, giving you a tangible understanding of brain functions, even including an in-class brain dissection. You'll also apply neurobiology practically to situations where you have a leadership role or a community organization or building role.
The viewpoint of these courses isn't neutral and distant, but rather deeply embedded in the real-life work of boosting our own health and happiness while also responding thoughtfully and intentionally to those around us.
How Portland Community College Makes Taking Courses on Brain Functions Easy
Well before the challenges of COVID-19, Portland Community College has been creating and perfecting online coursework. We serve the entire world community but can bring a particularly valuable resource to the Portland, Oregon area in the form of hybrid instruction. Some of the interpersonal neurobiology course offerings will use this technology. Here's how it works:
Synchronous, or "live," online sessions boost connection with classmates and the instructor while still fitting into your busy schedule and keeping your commuting time reasonable. 
Asynchronous classwork allows you to keep diving into Interpersonal Neurobiology on your own time as you read, take assessments, and respond to classmates in discussion boards. These activities make the live-stream classes denser with learning and connections because you come with your new questions and thoughts, ready to share.

Finally, 4 days of embodied practicum in the form of an in-person immersion weekend allows you to truly cement your new knowledge in a live experience at the PCC CLIMB Center in Portland, OR. If you live in the surrounding areas, visiting for only 4 days can be a way to add in-person connections without having to commute to Portland every week for the duration of the course.
Learning about brain functions and applying that knowledge to your life can be a challenge, which is part of why it is so helpful to have six days between sessions to allow everything to sink in and for you to see how Interpersonal Neurobiology plays out in your actual life.
All this knowledge comes in handy when you're interacting in the classroom at Portland Community College after getting to know your instructor and classmates for weeks through online classes already.
Enriching Continuing Education for Neurologists and Many Others
While neurologists can absolutely learn from this kind of course, everyone stands to benefit, because everyone's life is influenced by relationships. Sometimes, just knowing a little more about brains and how they work lets us give each other extra patience and the benefit of the doubt, healing relationships that might otherwise be experiencing challenges.
What's more is that the understanding of our own brain can help us to let go of mistakes and relationship challenges, making room for healthier interactions in the future. With the practices shared in the class to develop personal, professional, and spiritual practices that help you feel your best and become more aware, you'll get so much more than a biology lesson. 
Advancing your knowledge of how brains work in the context of relationships deepens your understanding while also giving you practical takeaways to improve your own mental health and relationships in your life. To learn more and sign up, check out Portland Community College's Foundations of Interpersonal Neurobiology today.