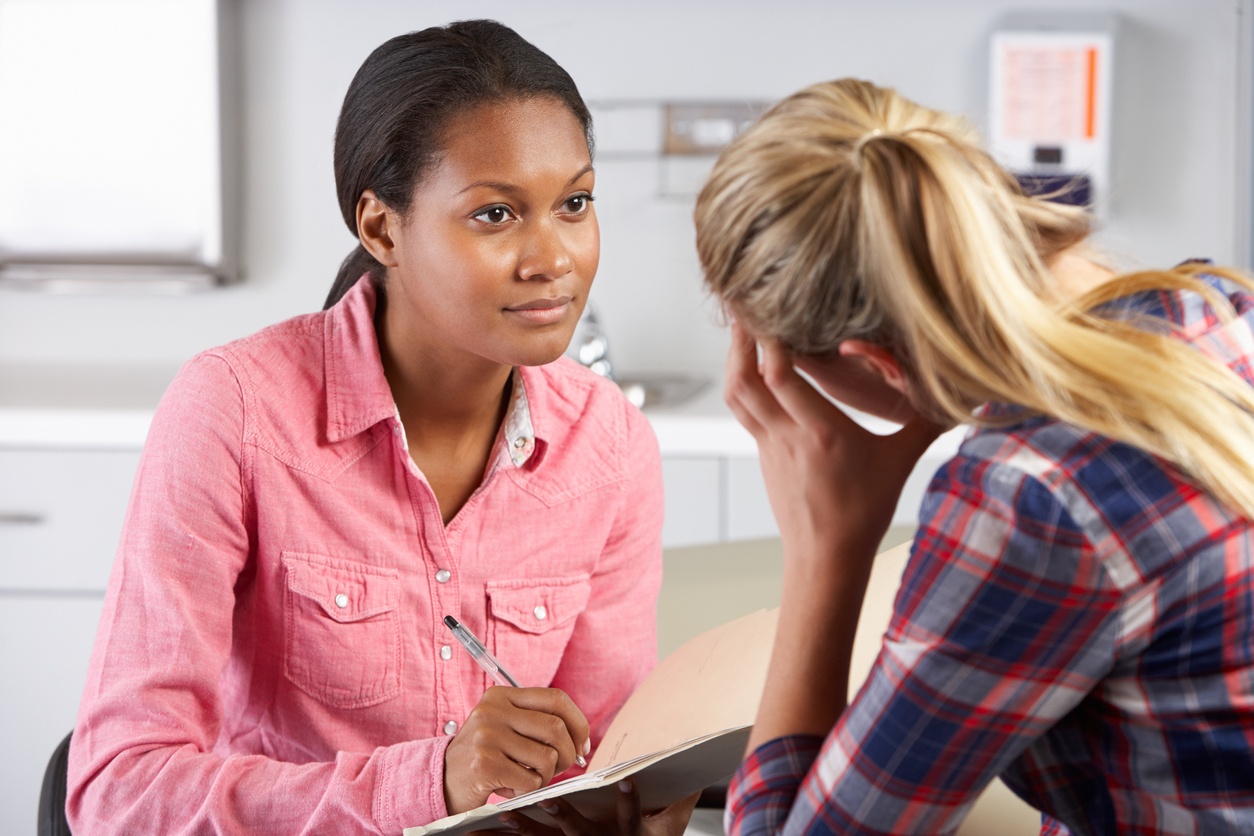 The relationships we create throughout our lives contribute a great deal to our personality and behavior. Most psychologists and psychiatrists agree that developing healthy relationships leads to a healthier mind. Interpersonal Neurobiology (IPNB), an approach to care created by Dr. Dan Siegel, focuses on how the brain can be healed through powerful and positive persuasion. This approach combines many areas of science including biology, cognitive science, developmental psychopathology, sociology and mental health. IPNB focuses on integrating all the different aspects that make us unique so we can better understand why we are the way we are and try to correct negative behavior where possible. While an understanding of IPNB can be useful to just about anyone, therapists and counselors can find it especially effective in treating patients.
Since our brains continue to create neurological links throughout our lives, studies support the idea that you can rebuild and heal links through IPNB. Dr. Dan Siegel states in his book Mindsight: The science of Personal Transformation, "One of the key practical lessons of modern neuroscience is that the power to direct our attention has within it the power to shape our brain's firing patterns, as well as the power to shape the architecture of the brain itself."
Studying IPNB can help you to understand why you behave in certain ways and why others react the way they do. Mental health professionals can use this approach to help patients get past trauma or improve the quality of life for those affected by a variety of mental health disorders. Therapists and counselors can help patients better understand their behaviors and use this information to help rewire the brain. While this may sound simple, it's an approach that requires extensive knowledge of IPBN, an ever-evolving subject. Training to practice IPNB is available and mainly focuses on how to translate neuroscience into an approach that can be used for therapy.
What is more, mental health professionals can benefit from IPNB personally by better understanding how to interact with patients. Ensuring the relationship with a patient is a positive and safe one will help practitioners make progress faster with those seeking help. Furthermore, anyone who understands IPNB can create more productive relationships at work, with friends and loved ones.
Understanding Interpersonal Neurobiology is of great value to counselors and therapists. It can also be helpful to nurses, chiropractors, acupuncturists, lawyers, and clergy to name few. The PCC Institute for Health Professionals offers a 6-month course in Interpersonal Neurobiology consisting of 7 interactive online courses. The content focuses on the scientific framework and multi-disciplinary tools to develop a healthy mind, an integrated brain, and compassionate, connected relationships.