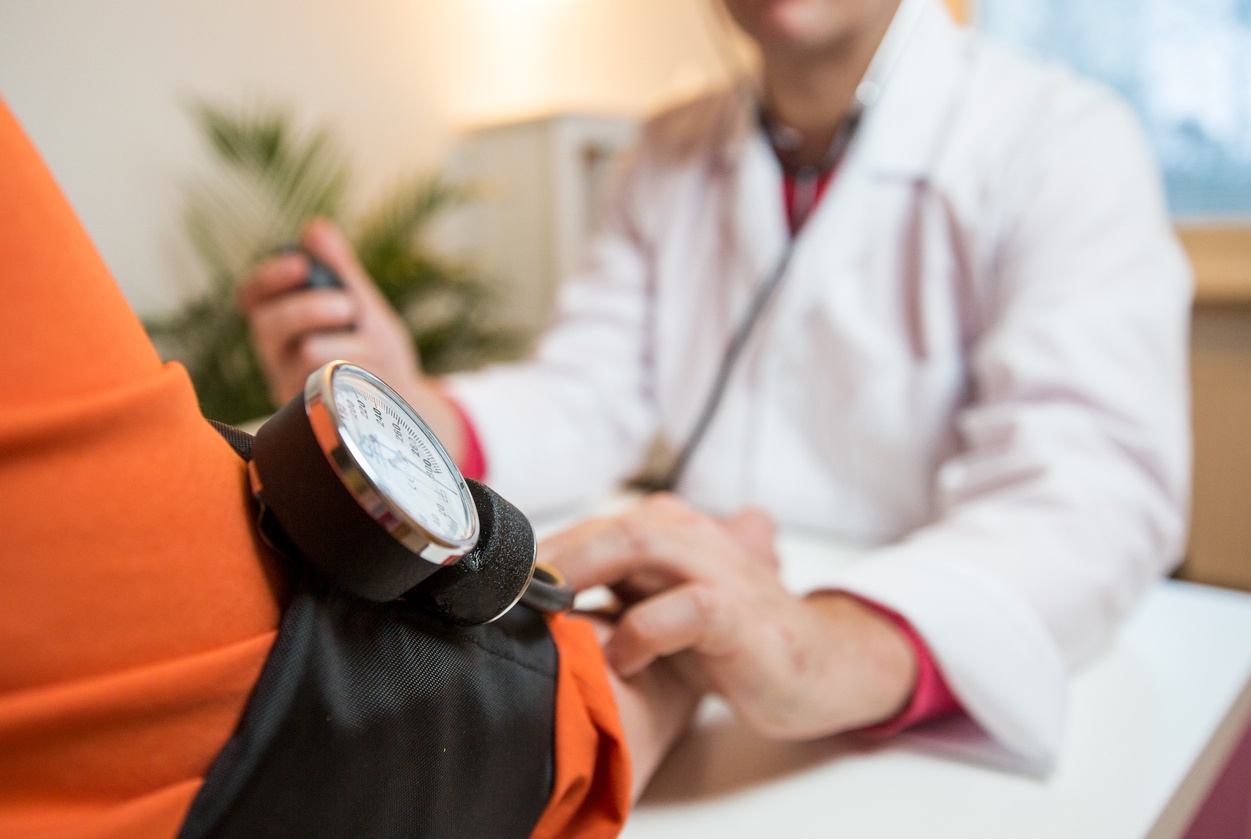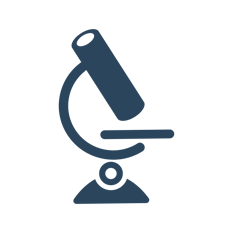 Updated Jan. 12, 2022
Clinical research skills and knowledge are a great tool for those in entry-level medical jobs hoping to advance their career or simply gain more extensive knowledge of healthcare. If you're a nurse, phlebotomist, pharmacy technician, dental assistant/ hygienist, physicians assistant, nurse practitioner, or work in a similar profession, clinical research can broaden your horizons and open new avenues of employment.


Clinical Research (Clinical Operations) or Clinical Research Assistant
Individuals who work in clinical operations generally work with the design, initiation, conduct, and follow-up of clinical trials. These individuals may work for the Pharma/Device/Biotech company or contract research organization (CRO) or the research site.
Pharmaceutical/Device/Biotechnology company, or contract research organization (CRO)
CROs are companies that support the work of pharmaceutical/device/biotechnology companies. Many clinical researchers get their first jobs with a CRO, and this kind of experience is crucial for their work.
These individuals interact with the research sites and work with the data. Positions include (but are not limited to) research assistants, clinical research associates (CRA), regulatory associates, site start-up specialists, project managers, and more. They perform many functions including investigator selection, review and maintenance of study documents, ensuring the accuracy of the data, ensuring the adequate conduct of the trial according to federal regulations, corresponding with research sites, and many more duties.
Clinical Research Sites
These can include everything from hospitals, academic medical centers, independent research sites, and other facilities where clinical trials are generally conducted. Positions available may include that of a research assistant, study coordinator, or clinical research associate. These individuals work with the clinical trial participants and generally assist in collecting clinical trial data.
Clinical Data Management
Individuals working in clinical data management generally obtain the data collected during a clinical research study. They are responsible for entering it into a database, correcting and "cleaning" the data by querying the research site, and assisting with verification and analysis of the data. Common positions under this umbrella include data assistants or data managers.
Regulatory Affairs
Clinical research is a highly regulated industry. The work of clinical research professionals must be conducted in compliance with many rules based on federal laws. Many companies have a department that handles the regulatory aspects of the clinical trial, and for the entire development program for the product that is being studied.
Individuals working in this area may interact with the FDA and other regulatory agencies, ensuring that all trials are conducted according to FDA specifications, working with study documents and marketing applications.
Product Safety/Pharmacovigilance
Individuals working with product safety/pharmacovigilance may be responsible for working with the safety information that is learned about a product. Clinical research includes obtaining information about "adverse events;" this information must be reviewed to ensure its accuracy. Any errors and "gaps" in the information must be resolved. This information is consolidated, analyzed, and becomes an important part of an application to gain marketing approval of a product.
Positions in this area generally require some medical background such as nursing and may require previous clinical research experience.
Clinical Quality Assurance/Auditing
Individuals working with clinical quality assurance and auditing ensure that all research activities are conducted in accordance with applicable FDA regulations, guidelines, clinical trial specifications, and more. This is accomplished by performing independent reviews of various aspects of clinical trials. Quality assurance and auditing positions often require clinical research experience and special training.
Medical Writing
This area prepares multiple documents required for clinical research. These documents might include clinical research protocols, study reports, safety narratives and reports or regulatory submissions to the FDA or other agencies. Positions in this area generally require experience and specialized training.
The Foundations of Clinical Research program at PCC Institute for Health Professionals will prepare you for the aforementioned career opportunities and more. The program is both live-taught and online in order to accommodate any student.