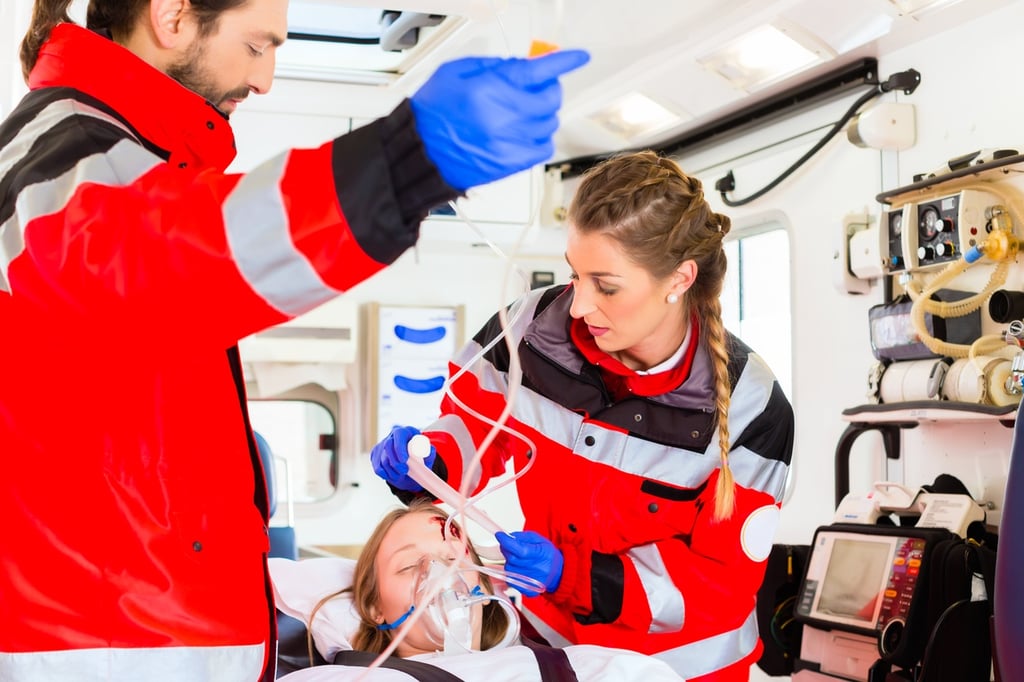 As the face and future of healthcare rapidly change, so does the role of paramedics. The demand for paramedics in new and advanced fields continues to grow, creating a need for more training than ever before. To meet this need, advanced medic training has become more streamlined and reliant on technology, helping experienced medics take their careers and skills to the next level.
The Future of Advanced Medic Training
Advanced medic training now takes advantage of new technology, such as Virtual Instructor-Led Training (VILT). In these virtual classrooms, an instructor is in one location while students learn from wherever they are. These environments use video, audio and Internet technology to recreate the classroom experience online. VILT classrooms allow paramedics to keep working while pursuing education.
New types of advanced medic training courses prepare you for the latest International Board of Specialty Certification exams. Achieving these certifications allows paramedics to pursue careers across the globe. International Board of Specialty Certifications include:
Community Paramedic

Critical Care Paramedic

Flight Paramedic Certification

Tactical Paramedic Certification
Beyond these exams, advanced medic training helps you develop skills that provide higher quality care to your patients than ever before.
How Advanced Medics Change the Healthcare Industry
Advanced medics are filling new roles in health care, helping meet the needs of patients all over the world. Medics and their advanced training deliver next generation health care strategies to many care settings, including:
At-home integrated acute care. As the population ages, many more people require acute care in their homes. Advanced medics can deliver this care, working as part of a larger team dedicated to improving patients' health and quality of life.
Chronic care. Paramedics certified as Community Paramedics tend to a wide range of health issues, including chronic health problems like diabetes and heart disease. These paramedics play an important role in managing care.
Prevention services. In many settings, including rural and isolated areas, paramedics are serving as primary caregivers. Instead of reacting to care needs, advanced medics are now delivering preventive services and caring for all of a community's health needs.
Alternate destination transport. Not all patients who call for emergency medical services require a trip to the emergency room. Paramedics can offer alternate destination transportation that meets the patient's care needs without having to go to the hospital.
Advanced/prolonged care. Both in and outside of the hospital, paramedics are offering advanced and long-term care for patients with serious health conditions.
Out-of-hospital environment care. Paramedics are now working in out-of-hospital environments, caring for many patients in nursing homes, rehabilitation centers, and many other locations. The demand for out-of-hospital care continues to grow, creating more opportunities for advanced medics.
Remote care for isolated industry settings. Remote medics care for the needs of people across the globe who do not have easy access to health care. Remote medics often work at offshore mining sites, international hotels, cruise ships and as part of disaster relief efforts.
If you are a state or national certified paramedic with a few years of experience, you can participate in training to become an advanced medic. These classes help broaden your career prospects and gain the skills you need to care for patients in many ways and in many settings.