The PCC CLIMB Center is a proud sponsor of Portland Radio Project's Biz503 show - the new Portland-centric startup and small business talk show on PRP.fm.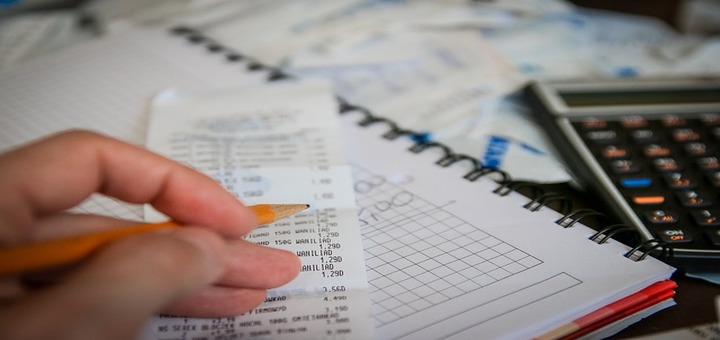 Initiative Petition 28 – an innocuous name for a contentious proposal to raise corporate taxes in Oregon.
If it makes the November ballot and passes, IP 28 would levy a 2.5 percent tax on C corporation sales in Oregon above $25 million. Beginning in 2017, C corps would pay the new tax in addition to their current minimum of $30 thousand a year.
A Better Oregon, the group collecting signatures in support of IP 28, is a coalition of labor unions, educators and community leaders who say the tax hike is needed to pay for schools, health care and senior services. But local business advocates worry a tax this large would drive investment away from Oregon, and jeopardize jobs and the local economy.
According to the Legislative Revenue Office, IP 28 could mean an extra $2.65 billion in tax money per year. That would be about a 26 percent increase in state general fund revenues. So this seemingly small tax could rake in significant funds.
A Better Oregon says it has gathered over 100,000 signatures, many more than the 88,184 valid signatures required. It plans to submit them to the Oregon Elections Division in the next few days, and predicts the initiative will be on the general election ballot this fall.
Would it pass?
A new poll conducted by Oregon Public Broadcasting shows that Oregonians (75 percent of Democrats and 37 percent of Republicans) feel big corporations don't pay enough taxes. But, Oregonians are at odds as to whether IP 28 is the solution. And, much is at stake: Would consumers feel the fallout in price increases? Where would the revenue be spent? Would there be loopholes or exceptions? How would Oregon's economy be impacted?
Join us this Friday, April 29 at 1 p.m. on PRP for our Biz503 show: "Should Corporate Taxes Be Higher?" Rebecca Webb, founder of Portland Radio Project, and Suzanne Stevens, editor of the Portland Business Journal, will lead a robust discussion about this controversial proposal. They'll be joined by an panel of Oregon economic and policy experts to debate the pros and cons of the initiative, and take a hard look at the possible impact of IP 28.
Our guests this week include:
Originally posted on Biz503.