The PCC CLIMB Center is a proud sponsor of Portland Radio Project's Biz503 show - the new Portland-centric startup and small business talk show on PRP.fm.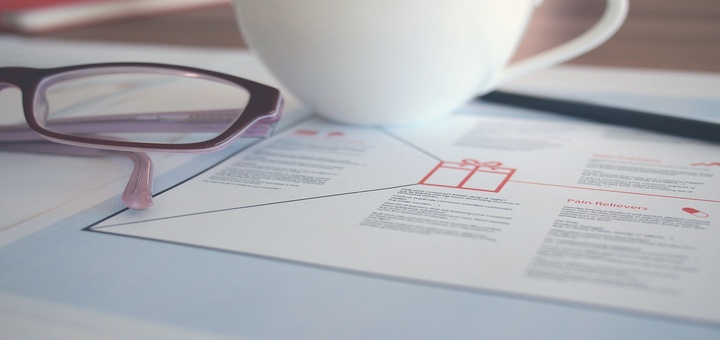 Here's the challenge: Makers don't always know how to market.
Many small business owners and entrepreneurs have great ideas, amazing talents and an abundance of energy. But when it comes to effectively reaching an audience of potential product buyers, challenges arise. Which social media platforms to use? What's branding? When does one run an ad? And how to keep up with the never-sated appetite of the Internet, which constantly demands more and more content?
And just because a business is small, or because an idea is brilliant, doesn't mean that one can ignore marketing entirely. Almost every business profits from making themselves known- it keeps one competitive and connected, increases sales and helps establish a unique space in the marketplace. In fact, according to Forbes, the number one reason new business fail is because they fail to engaging in marketing, and never connect customers with their products.
Tune in to PRP this Friday, April 8, for our Biz503 episode on marketing and sales for small business. Hosts Cindy Tortorici from the Link for Women, and Perry Gruber from Copiosis will lead a conversation about the do's and don't's of small-scale customer outreach.
We'll cover everything from sales stories to advice from consultants, learn what common mistakes to avoid and how to make the biggest marking impact with a small budget.
This week our guests include:
Originally posted on Biz503.