The PCC CLIMB Center is a proud sponsor of Portland Radio Project's Biz503 show - the new Portland-centric startup and small business talk show on PRP.fm.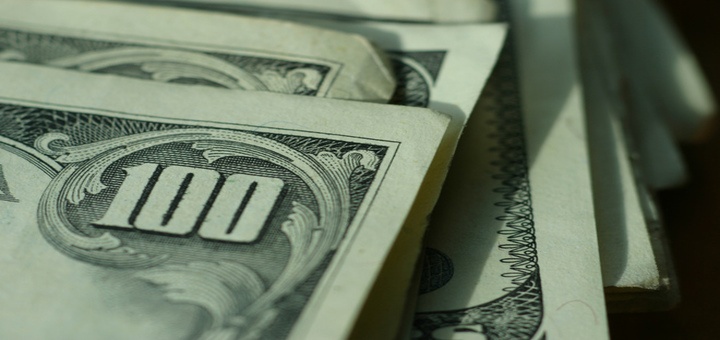 There's an endless diversity of startup ideas in Portland, but they almost all have one thing in common: They need capital to launch.
Luckily, not only does our city have a robust startup scene, but we're also innovative and entrepreneurial about gathering funds. The City of Roses has pulled in more than tens of millions in Kickstarter funds. And we're home to acceleration, microloan, venture capital and angle investor programs, including Portland Seed Fund, Oregon Angel Investors and Elevate Capital, just to name a few.
These sources of capital are the foundational to keeping Portland a startup city. The question then arises – how do we keep that money circulating, and how can entrepreneurs get access to it?
Join us this Friday on Biz503 and Mark Grimes of NedSpace and Stephen Green of Elevate Capital lead a discussion about Access to Capital. They'll be joined by a stellar panel of guests who will share perspectives on how to keep funds in Portland's startup ecosystem. This week's guests include:
Originally posted on Biz503.