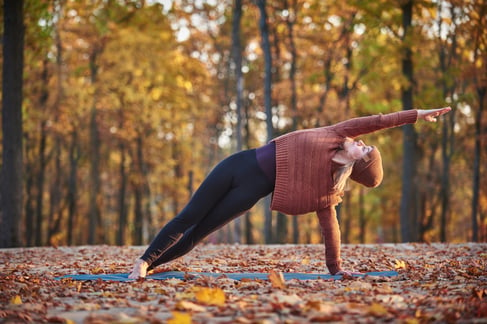 Fall registration is now open! Visit our website or peruse this blog to learn what's coming up this Fall, and what you may expect in upcoming terms. Quick Links to Popular Programs This Fall.
American Heart Association/Cardiology
ACLS Provider
ACLS Provider with HeartCode BLS
ACLS Update with HeartCode BLS
ACLS Update
PALS Update
PALS Provider
Heartsaver CPR & First Aid
BLS (CPR) Provider/Renewal Course - Open
BLS/CPR for Healthcare Providers Instructor Course - Oct. 3
PALS Instructor Course - Oct. 22
ACLS Instructor Course - Nov. 7

Other
Foundations of Interpersonal Neurobiology (6-month program)
Ayurvedic Yoga Health Program
Functional Nutrition - New Cohort This Fall!
Online Holistic Herbalism - New Cohort this Fall!
Oregon Oral Radiology Proficiency Certification

IPNB.
Earn a certificate in Interpersonal Neurobiology! Our Foundations of Interpersonal Neurobiology program returns this Fall. This 6-month online program teaches core IPNB concepts and terms, including neuroscience, cell biology, mindfulness, trauma, attachment, diversity and difference, emotional regulation, learning and memory, and more. Learn how an understanding of the formation of the brain, mind and body has profound applications for professionals working in healthcare, education, leadership, parenting and organizational development. Any career that has relationships in it will benefit from interpersonal neurobiology! Learn more.

Some Fall programs are full!
Our Medical Coding, Pharm Tech and Phlebotomy courses for Fall term are now full. Our CNA programs continue to be on hiatus.

Winter.
The PCC IHP Optician ABO prep course will enroll its first cohort this Winter. How would you like to take a 10-week Optician ABO exam prep course to prepare you for a job that earns close to $21 per hour? Click here for more information, and sign up using the form on that page to be alerted when registration begins. The popular Sterile Processing Technician program and Patient Access program will also accept new applicants this winter.
Spring.
Our next Pharmacy Technician program begins in spring 2020. Click here to review the course. Sign up using the form to be alerted when registration begins.