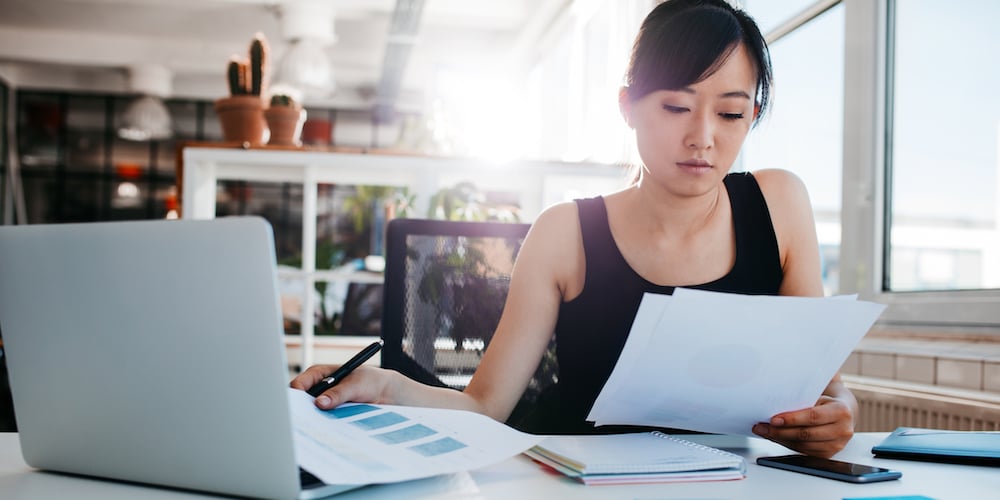 The newly designed Business Builders program is designed to help our clients put a strong foundation under their growing businesses. This unique program consists of 10 sessions, each three hours long, each focused on one of the critical elements necessary to help you develop strong roots for your growing business while creating systems and processes to ensure long term resiliency, flexibility and success.
We have totally revamped this program to address the current business conditions of re-opening and social distancing. Because we have seen the need small businesses have for guidance and support in these most difficult and stressful times, we are offering the program this summer term to give you practical ideas, tools and collaboration with other like-minded business owners.
Here are the details:
This cohort of Summer Business Builders will run June 23-August 25 on 10 consecutive Tuesdays from 9:00 AM to Noon via Zoom.
All sessions are led by experienced coaches, consultants and business owners.
All sessions are high energy, interactive and full of tools and tips you can use as you re-start your business this summer.
Fee for the program is $799 and PCC will offer three months terms for payment.
Learn more about Business Builders and sign up using the form to receive a full course outline.
For questions and detail, call Kim Allchurch-Flick at 503-200-0201 or email kim.allchurchflick@pcc.edu