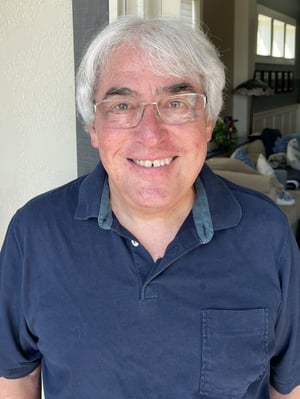 Sheldon Levy, PhD, MPH is an instructor in the RCC-Institute for Health Professionals Foundations of Clinical Research.
Sheldon is a licensed psychologist and has worked as a clinician, researcher and academic faculty in medical education for more than 35 years. His research interests and publications are
in the general area of the psychosocial determinants of health and illness. This includes research on the psychological and mental health aspects of primary care medicine, the doctor-
patient relationship, the role of gender in clinical decision making, maternal and child health, substance abuse, and adverse and childhood experiences and trauma as it relates to adult
physical and mental health. In addition, he has worked in health policy on the state, federal and international levels.
Sheldon currently works as a Medical Expert Consultant, on contract with the Office of Analytics, Review and Oversight of the Social Security Administration. In addition, he has an appointment as an on Adjunct Faculty at Oregon Health & Sciences University and at Clinical Faculty of Washington State University, Elson S. Floyd College of Medicine, where he is still involved in medical education and research. He received his BA and MA from UCLA, his MPH from Yale University and his PhD in Clinical Psychology from the University of California, Davis.