Maureen Lowell

is part of the Institute for Health Professionals team at PCC. She is our new

Connection & Community instructor.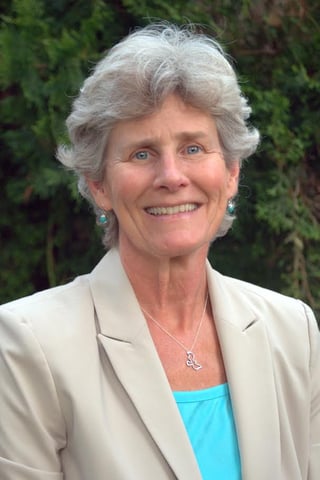 Maureen Lowell has worked in the field of family violence since 1985, beginning first in child welfare, moving into domestic violence work in 1993. She began teaching at San Jose State University in 2001. Her primary work has been as a Licensed Marriage and
Family Therapist, a perspective she has brought to training and teaching over the years.

Maureen Lowell began teaching a course on family and community violence in the Justice Studies Department at San Jose State University in 2001. In 2009, she became Project Director of the Institute for Collaborative Response for Victims of Family Violence, a federally funded project through the Office for Victims of Crime. The project worked with students across disciplines to respond more effectively to family violence through interdisciplinary collaboration. Her current pursuits include developing and launching a certificate program, based on this project. Maureen is excited to join other accomplished faculty in welcoming the inaugural cohort for this program in 2018.

Maureen received her master's degree in Counseling Psychology from Santa Clara University in 1988. She is a Licensed Marriage and Family Therapist in California where she had a private practice from 1997-2014. She also holds a license in Oregon, but is not presently practicing. Over the years, Maureen has worked in batterers' intervention and developed a program for women convicted of domestic violence and a parenting program designed to specifically address coercion and control in parenting.

From 1993-2014, Maureen worked extensively in Santa Clara County on various committees to improve our response to family violence. Among her many commitments, Maureen served on the Santa Clara County Domestic Violence Council representing children exposed to intimate partner violence and was chair of the Children's Issues Committee. Maureen also served as Vice Chair and then Chair of the Council from 2010-2014. In 2012, Maureen received the Judge Leonard Edwards Champion of Peace Award. As a resident of Oregon now, she enjoys working with Washington County on the development and launch of the Family Justice Center of Washington County.