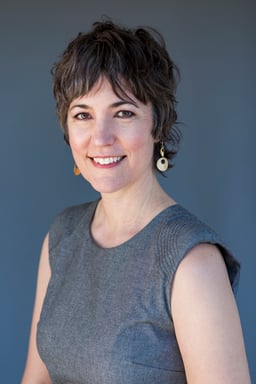 Originally from San Diego, Melinda's first career was in the hospitality industry, working in exciting restaurants on the West Coast. A lifelong home cook, she turned to nutrition studies when chronic health issues left her with more questions than answers.
Melinda earned her Master's degree from the University of Western States in Human Nutrition and Functional Medicine, holds the Nutritional Therapy Practitioner certification, and is currently in supervision with Clinician's Incubator, working towards the 1,000 practice hours required for the Certified Nutrition Specialist credential.
A National Academy of Sports Medicine Certified Personal Trainer, Melinda works with nutrition and training clients in person with Evolve Personal Training in Portland. Melinda also sees private clients through her virtual practice where she's focused on the gut-brain connection with emphasis on migraine, chronic pain, IBS, and ADHD.
Melinda lives in Hillsboro with her husband and dog and loves golf, strength training, knitting, and tacos.