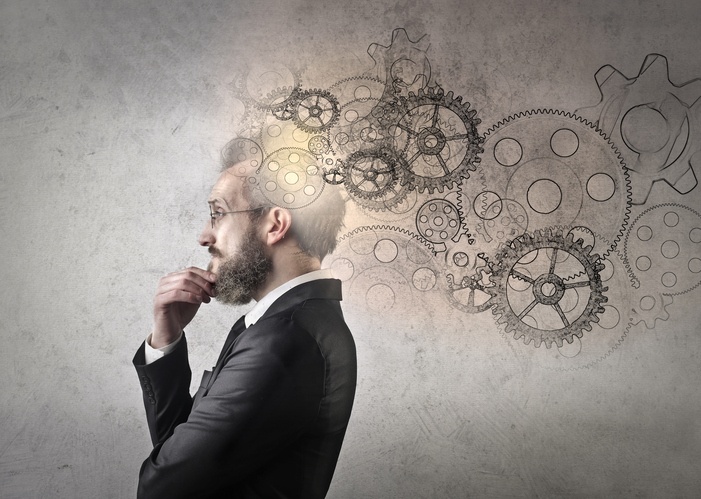 Human beings are social creatures. Many psychiatrists believe we are defined by our relationships. Understanding the link between healthy relationships and a healthy mind, and how relationships can reshape the way the brain works, has significant implications both for our personal lives and in the workplace.
What is IPNB?
Interpersonal neurobiology (IPNB) is a term coined by Dr. Daniel J. Siegel, a professor of clinical psychology at the UCLA School of Medicine and Executive Director of the Mindsight Institute. IPNB is an interdisciplinary field that studies the way the brain grows and is influenced by personal relationships. It incorporates various fields of science — anthropology, biology, linguistics, mathematics, physics, and psychology, to name a few — to look for similar patterns in the human experience as viewed from different perspectives. IPNB then uses this framework to create a definition of the human mind and determine how the mind can be at maximum health.
The underlying theory of IPNB is that we are who we are because of our relationships. IPNB stresses the importance of healthy relationships in maintaining a healthy mind, and the importance of taking good care of our connections to others.
How can IPNB be of benefit in your personal life?
By understanding the concepts of IPNB and applying them in your personal life, you can create positive changes in the way you interact with your family, how you parent your children, and in your relationships with friends. IPNB helps us to better understand how a child's brain develops, how it is shaped, and how our own brains are shaped by our relationships throughout life.
Dr. Siegel's approach applies the principles of IPNB to promote compassion, kindness, resilience, mindfulness and well-being in our personal lives, our relationships, and our communities. The concept involves integrating different perspectives between people (and even within a person) to achieve harmony and avoid the conflict that arises from chaos and rigidity. These integrated linkages enable more insight, empathy, intuition, and morality to emerge, resulting in kindness, resilience, and health.
The implications of IPNB for mental health and wellbeing are significant. By stimulating the brain with powerful and positive persuasion, there is the opportunity to heal trauma and other conditions that were once thought to be irreversible. Because the brain grows continuously throughout our lives, there are many implications for healing through positive relationships that lead to positive changes.
How can IPNB benefit you professionally?
IPNB also has implications for the workplace, in everything from outlining a mission and shared vision to how we interact with coworkers.
IPNB can help us appreciate the unique characteristics and perspectives of others. Those who have worked extensively with emotional intelligence and leadership have identified mindfulness — an awareness of the moment and acknowledgement of one's own feelings — along with compassion and hope as the qualities of leadership that can be intentionally developed. In addition, by identifying areas within the workplace where rigidity or chaos is present, development of strategies to promote integration can lead to increased productivity and job satisfaction, as well as better coordination across teams and divisions. Employees are happier and turnover is reduced.
IPNB is an exciting field offering professional development opportunities in mental health, childhood development, education, healthcare, and other disciplines. Various colleges, universities, and training centers offer continuing education classes and certificates that can help in advancing your career as an education or healthcare professional.
The benefits of interpersonal neurobiology can have a significant impact on the way we conduct our personal lives and how we interact and advance in the workplace. The study of IPNB benefits healthcare professionals not only by advancing their skills and careers, but also in helping maintain a healthy mind and better recovery from life's occasional setbacks.