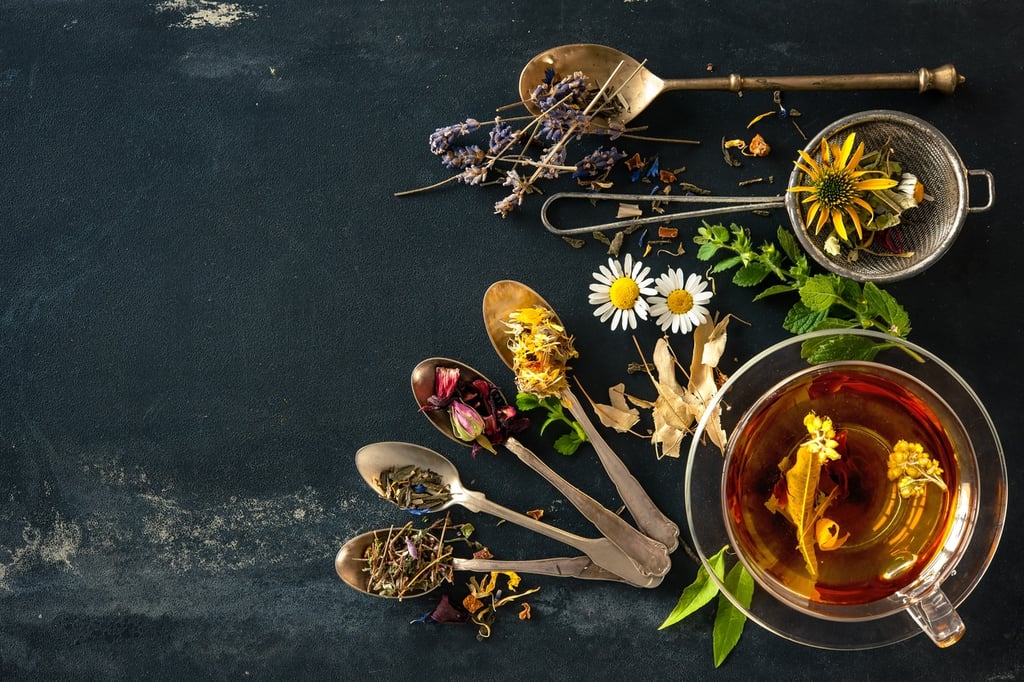 Today many people are seeking natural ways to improve their health. From practicing yoga to eating organic, new trends guide people toward eating and feeling better. It is likely that if you own a massage or bodywork practice or work as a nutritionist, you have observed this trend firsthand and know that your clients are always looking for a more well-rounded, natural approach to a healthy lifestyle.
What is Herbalism?
Herbalism is the practice of using plants to treat ailments and promote health. Herbalists use hundreds of different plants to treat problems in the body. They may use herbs in teas, lotions, baths, or in other forms to care for a range of different problems, from bloating to headaches, gynecological issues to heart health.
Modern herbalism focuses on the use of natural chemicals in plants for medicinal purposes, while western medicine often uses just one chemical to treat an ailment. Herbalists believe that all the different natural chemicals in plants work together to produce a better outcome with fewer chances of side effects.
How can herbalism enhance my practice?
Herbalism can often go hand in hand in promoting health in your massage or bodywork practice. Many of your clients may complain of aches and pains, suffer from arthritis or need help with anxiety. Along with massage, herbalism can offer help with these conditions, giving your client a more well-rounded treatment.
For instance, a patient with arthritis may need special massage to relieve their chronic pain. They may also benefit from taking turmeric in teas or by adding it to their foods, which helps reduce inflammation in the joints. Together these two treatments can offer better pain relief and lead to happier clients.
Patients who suffer from anxiety certainly receive benefits from massage. Adding the herbal element of mint or lemon balm can enhance the soothing benefits. Sending them home with an herbal tea can help carry the relaxation with them after the massage has ended.
If you work as a nutritionist, you already understand how diet and food intake can affect health. Adding herbalism to your practice and your clients' diets, can help them take full advantage of a natural lifestyle.
If your client has heart disease, it is likely that you already keep them away from red meats and saturated fats. You can additionally strengthen their heart health with herbs like hawthorn or garlic. These plants have medicinal properties that promote better blood pressure and heart health. You can work with your clients to include these herbs in the food they eat or take them as a pill or capsule.
To ensure the best outcomes for clients, it is important that you receive proper training in herbalism. At Portland Community College, we offer an online Herbalism course that will qualify you for membership in the American Herbalist Guild. This course is flexible, fitting into your already busy schedule and allowing you to begin offering more services to your clients.
Take advantage of the latest trends in natural lifestyles and the growing demand for herbalism. Become an herbalism professional today to expand and improve your massage and bodywork practice.