Hapa Pizza: From Pizza Popup to Brick-and-Mortar Success Story
In this video, Aaron Truong, co-owner of Hapa Pizza, describes Hapa Pizza's journey from pop-up to brick-and-mortar and the support provided by the PCC SBDC along the way. Read more below:
Aaron Truong, co-owner of Hapa Pizza, has always had a love for working with his hands and mastering a craft. This passion, combined with his desire to share something unique with others, led him and his wife Natalie to pursue the creation of Hapa Pizza where they craft Asian-Inspired Neapolitan Style Pizzas for the community. With the guidance and support of the PCC Small Business Development Center, they transformed their Beaverton-based farmer's market pop-up into a successful brick-and-mortar business with 9 team members. Together, Aaron and Natalie overcame challenges, achieved significant milestones, and established themselves as the highest-rated pizza restaurant in Beaverton!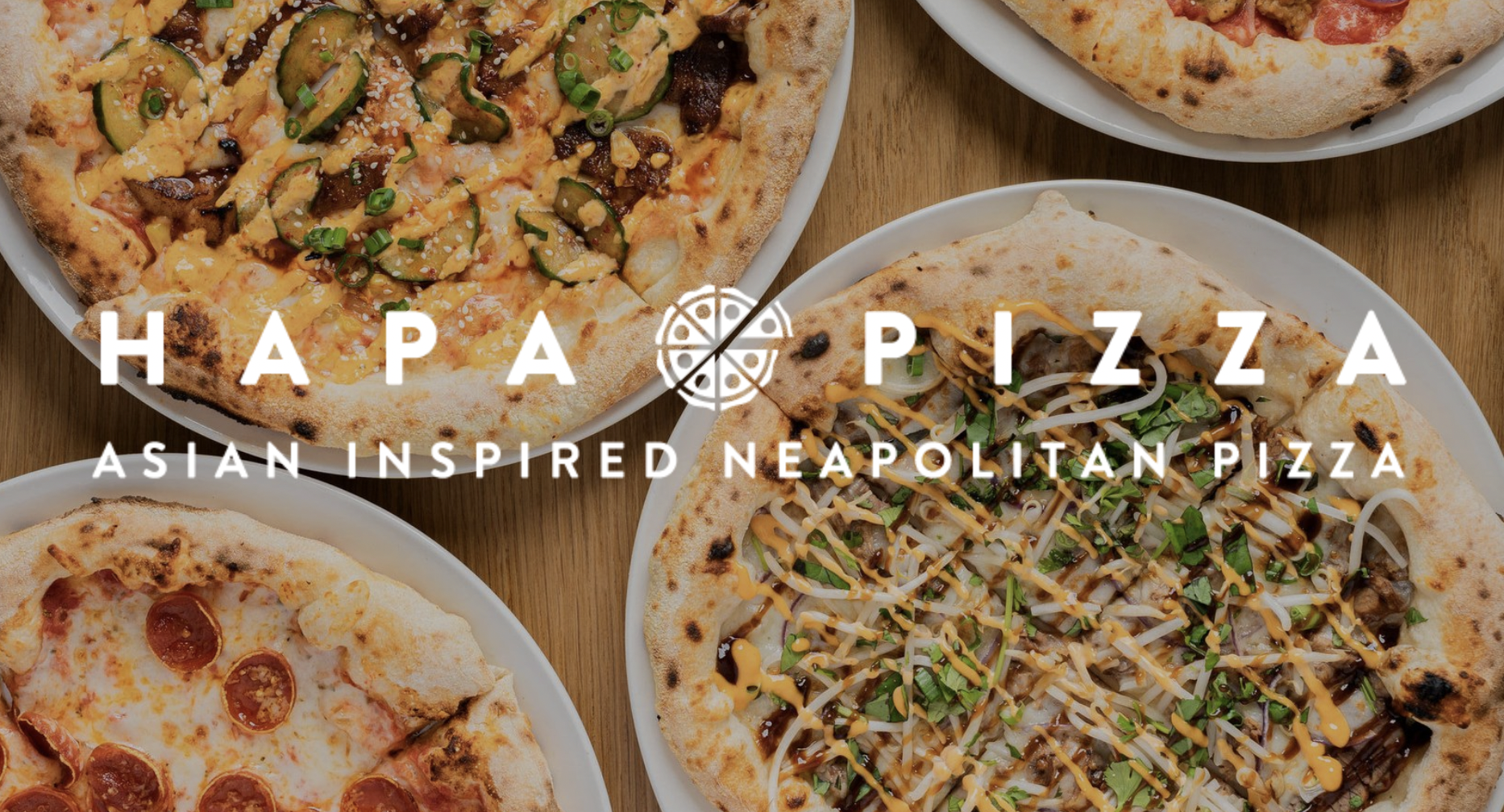 By participating in the PCC SBDC Restaurant Business Builders training program, the Truongs gained the knowledge and skills necessary to navigate the complexities of the restaurant industry. From negotiating leases to conducting market research and creating a solid business plan, they acquired the tools to build a strong foundation for their business. Now, Hapa Pizza has been featured in media publications such as KGW, OPB, The Oregonian, and Eater.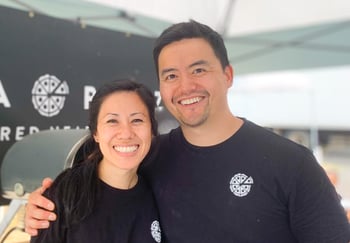 The success of Hapa Pizza not only brings joy to Aaron and Natalie but also serves as an inspiration to other small business owners. They encourage entrepreneurs to seek the assistance of the PCC SBDC, saying, "Do it! It's a worthwhile investment into yourself and gives you access to wonderful tools to create a sound business plan, which you can use to access funding for your business."
If you're considering starting or growing your own small business, take a page from Hapa Pizza's playbook and reach out to the PCC Small Business Development Center. Our experienced business advisors, specialized training programs, and statewide resources can make all the difference in turning your dreams into a thriving reality. Remember, with the right support and guidance, your small business can achieve great success. The PCC Small Business Development Center is here to help you every step of the way!
---
---


Programs and services are provided to the public on a non-discriminatory basis. Language assistance services are available for limited English proficient individuals. Reasonable accommodations for persons with disabilities will be made if requested at least two weeks in advance. Please contact us at 971-722-5080 or sbdc@pcc.edu, to request accommodations. Oregon Small Business Development Centers are funded in part through a cooperative agreement with the U.S. Small Business Administration, and the Oregon Business Development Department.