In February 2020 Jeff Inskeep started Hand Made Home. Hand Made Home remodels classic Portland homes with an eye toward historical details. His goal is to make homes more practical for the way we live today, but look like the new work could be original to the home.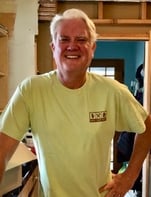 Jeff, what inspired you to start Hand Made Home? Having worked in every aspect of residential remodeling for over 20 years I know how to make a job come out right. I also know what's behind the curtain in the remodeling businesses and I wanted to do things differently.
What is the most exciting thing happening in your business these days? I've wanted to start my own business for years. Even after doing this work for nearly half my life, I still get excited when something I make adds to the story of a home that was built before I was born and will be around long after I'm gone. The most exciting thing happening today in local remodeling is that so much work is going on. So many people are working from home these days and want to make their home offices more comfortable and functional. I've done a lot of small jobs like that, and have bigger jobs in the pipeline. I've found my niche, and I love that.
In which training programs did you participate at the PCC SBDC? I took the Business Builders class in the winter of 2021 and I recommend it highly. You get a lecture from a different specialist each week, with a chance to talk with them later if you'd like more details. I got so much out of the class!
How have the services of the PCC SBDC helped you overcome challenges you have been facing? Here are two examples. First, I learned a lot about using social media for marketing my business. I learned how important it is to tell my story in an authentic way. I also learned that I need to hire a bookkeeper.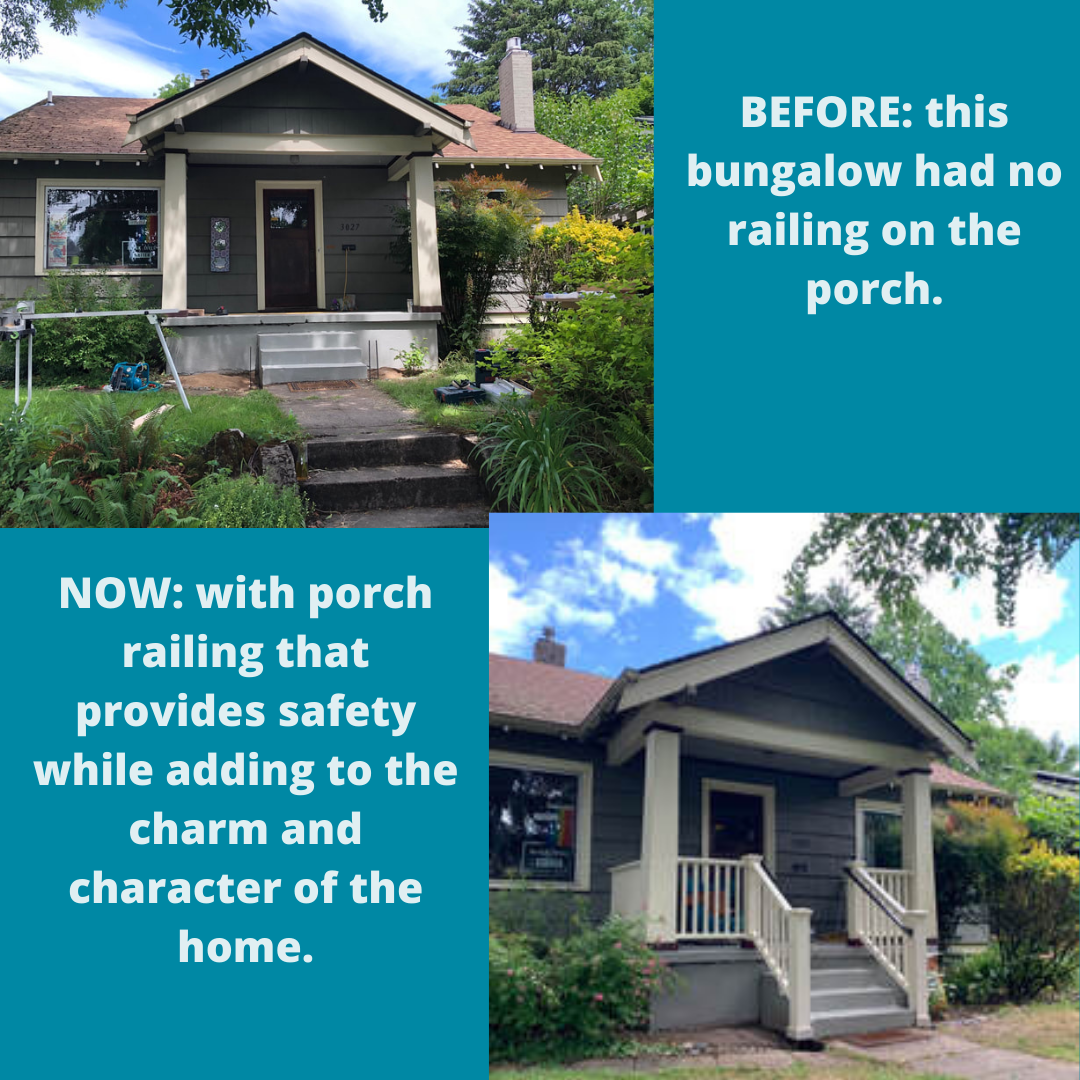 How has the COVID-19 pandemic impacted your business and what have you been doing to innovate your business through the adverse conditions surrounding the pandemic? At first, people didn't want anyone outside their bubble going in their homes, and I didn't want to be there either. But I double-masked, wore a face shield, and social-distanced. It turned into a positive, as my clients and I showed that we cared for the other's welfare. In terms of doing the work, it wasn't really that different because I always wear a respirator and put up plastic dust barriers around my work areas anyway.
What are your plans moving forward as the state of Oregon continues the process of reopening? I'd like to do small to medium size jobs, like kitchen and bathroom remodels, along with the built-in cabinets you find in early 20th century homes. Another niche for me is "kitchen makeovers", which can include new cabinet doors, countertops, flooring, etc., but stay within the footprint. Craftsman, or Arts and Crafts style homes are my favorites, and I generally work on the East side of the river, from Sellwood up to Irvington and Hollywood. So far, I've found clients through word of mouth, but I'd like to develop my social media presence.
What would you say to other small business owners thinking of working with the SBDC? It's a great idea. Starting and operating a small business is a tricky thing, and so often we don't know what we don't know. The SBDC class helped me with things I needed right away, and will be a useful resource for me moving forward. I think most anyone who is considering taking the leap would benefit from working with the SBDC.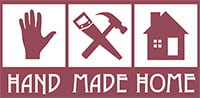 ---


Programs and services are provided to the public on a non-discriminatory basis. Language assistance service are available for limited English proficient individuals. Reasonable accommodations for persons with disabilities will be made if requested at least two weeks in advance. Please contact us at 971-722-5080 or sbdc@pcc.edu, to request accommodations. Oregon Small Business Development Centers are funded in part through a cooperative agreement with the U.S. Small Business Administration, and the Oregon Business Development Department.