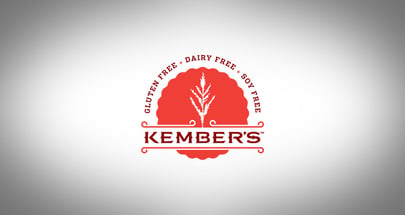 Kembers Gluten-Free is a local small business that makes gluten-free, soy-free, and dairy free baking mixes and spices. Marilyn Roseburrough used the help of PCC's Get Your Recipe to Market program to make her business a success. For a complete list of where Kembers products are sold and to buy online click here.
Watch the video below to gain insights into:
The story behind the product
How she runs her business
Co-packing
Distribution
Storage
Pricing
Costs
Working with grocery stores
Have your friends or family ever told you should sell your special sauce, cookies, or other culinary creation? Does this idea excite you and have you day dreaming about seeing your product on the shelves at your local grocery stores?
If you answered yes to both of these questions, then you may be ready to take the plunge into the small business world.

At PCC's Small Business Development Center, we offer a 14-week intensive program where you will gather insight from local food professionals, learn industry essentials, get one-on-one help and more.