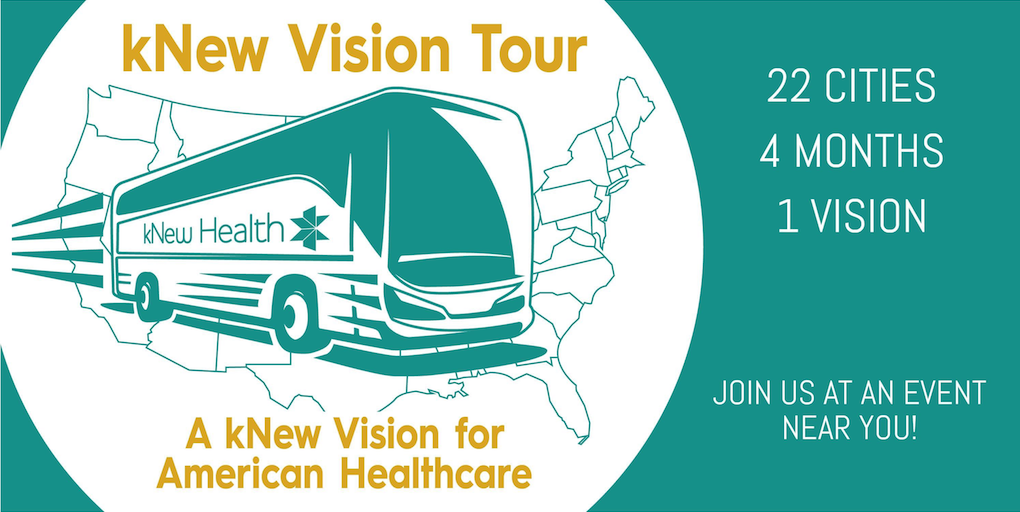 For several months PCC has been the local host of a national event titled Functional Forum, featuring developments and discussion related to functional medicine.
Its founder, Dr. James Maskell, will present live at the Crystal Ballroom (1332 W Burnside) on Thursday, July 12, 2018 at 7 p.m. Friends, colleagues and students of PCC's Institute for Health Professionals can attend for free - email us to get a special code.
What is Functional Forum?
Functional Forum is an integrative medicine conference enabling attendees to network with colleagues and learn the latest health news, functional medicine research, practice development and health technology in an upbeat, entertaining way.
Special Agenda:

5:00 - 7:00 pm: VIP Reception (Dry Farm Wine + hors d'oeuvres)
7:00 - 8:00 pm: Doors Open, (Networking, share your story, book signing, sponsor swag and much more)
8:00 - 9:30 pm: Featured Presentations
9:30 - 10:30 pm: Networking
Learn more and register for this special event https://allevents.in/portland/knew-vision-tour-portland-or/1000045819795241
When is the Portland Functional Forum?
Typically, the local Functional Forum is held the second Monday each month at the PCC CLIMB Center (1626 SE Water Ave Portland, OR). Networking begins at 6:30 pm, followed by presentations and discussions. The event ends at 9pm.
For questions contact Amy Evans or call 971-722-6672.