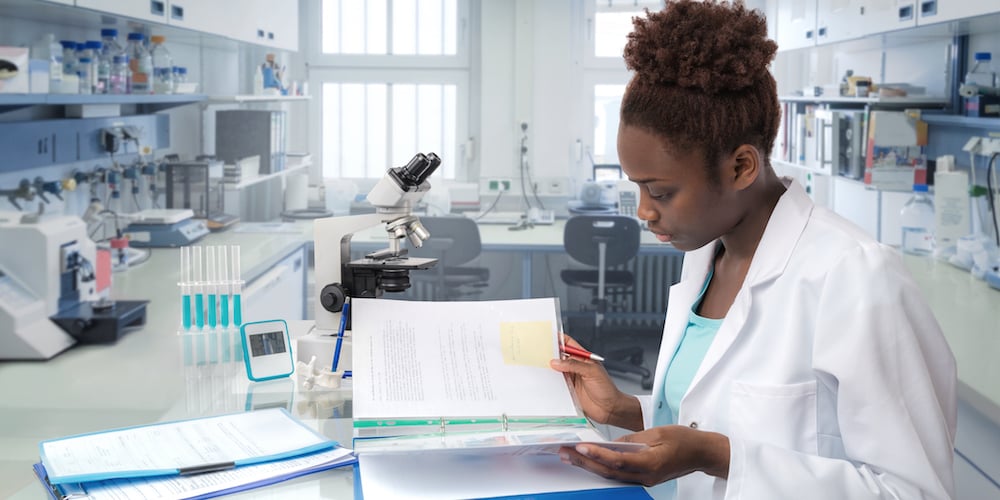 Clinical research is constantly evolving. There are always new findings, practices and technologies transforming the way clinical research is conducted and managed. Staying on top of the latest trends and changes is key if you're a clinical research professional or someone interested in entering the field.
PCC Institute for Health Professionals offers its Foundations of Clinical Research program once-per-year, beginning during the Winter term. You can sign up here to receive pertinent information about registration.
Here are a few recent trends in clinical research and how they may impact emerging professionals:
1. Professional Competency
Clinical research employers are beginning to focus less on experience and tenure, and more on competency, skill sets and other essential skills. The trend is shifting in terms of favoring competency training, organization and time-management skills, and good clinical practice knowledge.
For clinical research students, knowing this is important as they plan their education and seek out opportunities that can provide a solid foundation prior to beginning their career. Our Foundations of Clinical Research program, for example, is a great place to start your path into clinical research.
2. Advanced Technology
Tech integration is making clinical research smarter, more collaborative and more efficient. This means data will flow more seamlessly between clinical trial systems and stakeholders; the automation of clinical data exchange will increase for improved stakeholder collaboration; clinical research centers will play a greater role in speeding clinical trials and driving higher quality studies; and clinical trial management will be moving to the cloud. This will all be supported by the use of automation, cloud-based software, electronic records and SaaS technology. Students who have experience in these areas will have a head-start in being successful in their careers.
3. Clinical Care
Clinical care is now driving clinical research as a care option for patients. Simply put, this means clinical research may be used to treat certain illnesses in patients. With this approach, clinical research can be used to address popular healthcare initiatives while improving access to quality care in underserved communities. This an important trend to watch as the industry continues its shift from fee-for-service to value-oriented care.
4. Data-oriented Approach
The clinical research field is moving away from a process-oriented approach to support clinical research, utilizing data-oriented practices with the patient at the core. This means patient data and engagement will determine the course of clinical research trials. This directly ties into automation, electronic records and SaaS technology, as experts believe the clinical trial workforce of 2028 will look a lot different than it does today.
5. Virtual Trials
Virtual trials in clinical research are the future, especially as telemedicine becomes more prominent. Innovations include technology platforms that allow trials that operate through a single virtual meta-site, and even in-home monitoring via bringing your own device (BYOD). As virtual trials continue to move past the proof of concept stage into full implementation, this will become one of the new clinical research norms.
As clinical research continues to evolve, it is more important than ever that prospective students keep up with future trends in clinical research and the changes coming down the pipeline. Learn more about Portland Community College's Foundations of Clinical Research program to jumpstart a career in an innovative, ever-changing healthcare field today.