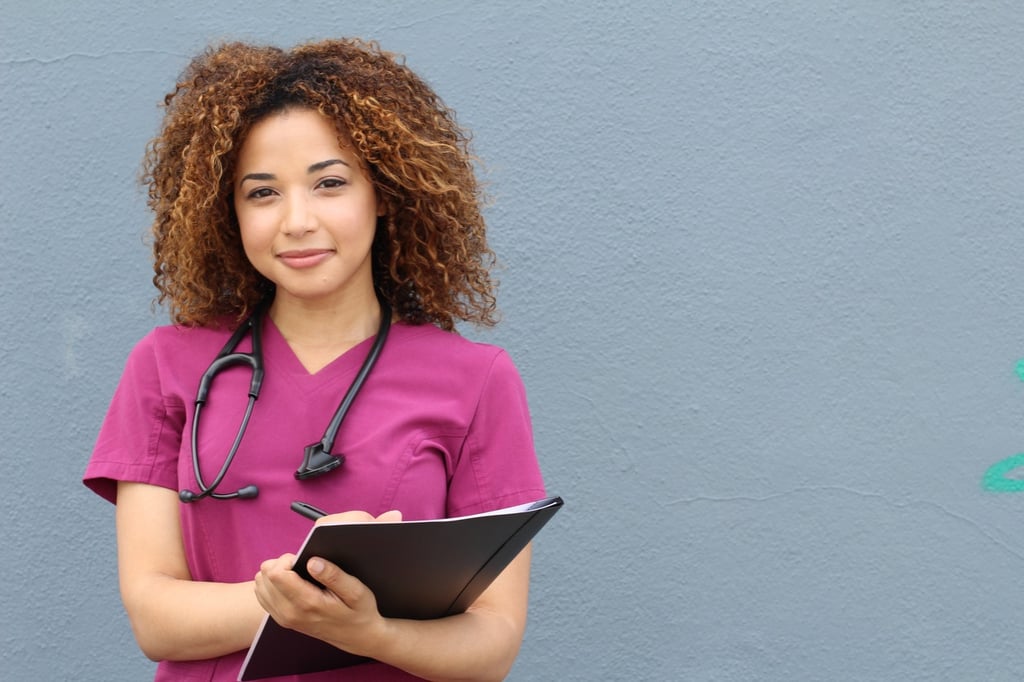 Healthcare jobs make up some of the fastest growing positions in the country according to the Bureau of Labor Statistics. A career in healthcare provides you with job stability, good pay and an opportunity to help others.
If you are starting a career in healthcare, you need to know a little background on this in-demand field. Review the information below before starting your healthcare career.
It's More Than Just Doctors and Nurses
It's not just doctors and nurses who work in healthcare now; it's a variety of specialists with many different educational backgrounds. Healthcare positions include:
These are some of the fastest growing positions in the nation and professionals work in many settings, from hospitals to doctor's offices to rehabilitation centers. They play vital roles in delivering care to patients every day.
Need for Healthcare Workers is Growing
Healthcare jobs are growing much faster than average for a variety of reasons. As Baby Boomers age, there's a greater demand for healthcare services and qualified workers. The aging population has a variety of health needs and will continue to need care for decades. Federal health insurance reform has also led to a higher number of people with insurance who are seeking care, creating new jobs.
Positions for People With Two- or Four-Year Degrees Are Growing Fast
Many entry level healthcare positions are among the fastest growing jobs in the country. These jobs, such as home health aides or physical therapy assistants, may only require certificates, two-year or four-year degrees.
Many entry-level positions are the first step toward higher levels of education or bigger career paths. Completing one round of education or training can qualify you to move on to the next round. Healthcare jobs give you an opportunity to pursue more education and continue to improve and expand your career.
Healthcare Workers Share Personality Traits
Healthcare careers are often a calling. Healthcare workers have a strong desire to help others that help them feel satisfied in their career. They may also enjoy solving problems, handle stress and pressure well and pay attention to details. Having these personality traits can help you succeed and feel satisfied in a healthcare career.
The Right Background and Skills Can Help You Land a Job
Healthcare careers do require a certain level of training and skills. You may need to take science courses, train with a healthcare professional in your field or obtain a degree.
Each healthcare career has a different training and experience path. Some careers may only require a couple of years of education and months of training. Doctors, on the other hand, will need eight years of college education plus four to seven years of training. To find out what kind of education you need, research the healthcare career path that interests you the most.
A career in healthcare can help you secure a better future and feel satisfied in your everyday work. Portland Community College provides a variety healthcare certificates and degrees to help you start a healthcare career.