This is the summary of a paper written by Global Corporate College, a partner with CLIMB.
GCC provides effective training on topics that matter most to businesses. This paper shows that using a Lean Six Sigma training program within the workplace is important for overall improvement.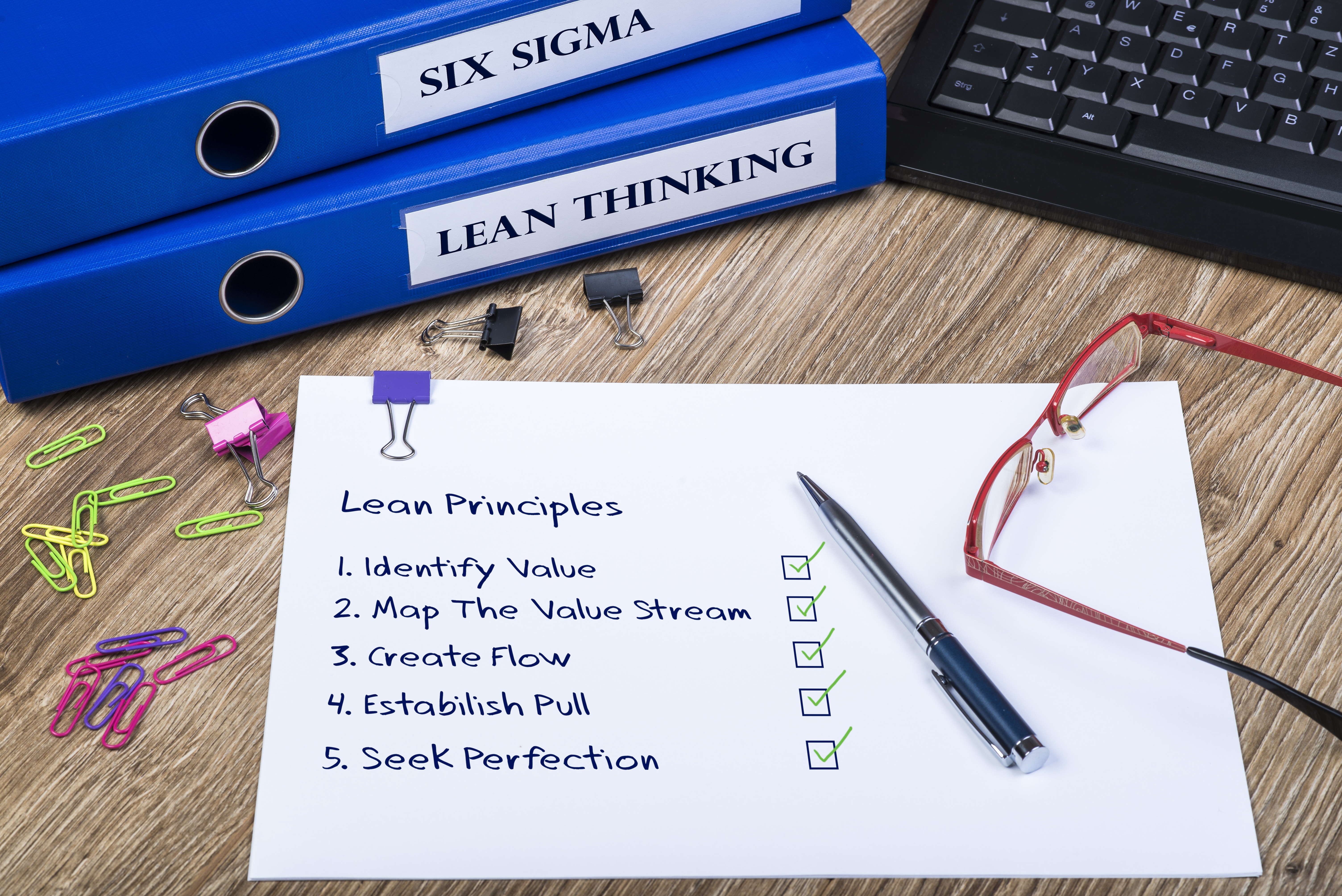 Effective adult education training can take many forms but ultimately the goal is translating one's new knowledge into experience.
Integrating Green Belt training with an actual Lean Six Sigma project would accomplish applied learning for participants; while at the same time exhibit a potential cost savings for your client through process improvement.
Although there is some commonality or consensus on very general definitions for Lean Six Sigma belt colors, there can also be some vast differences when it comes to defining the scope of training, experience and credentialing for these belts.
A quick look at some common belt definitions:

White Belt: Executive level or "30,000 foot view" of a Six Sigma program and its purpose.
Yellow Belt: Associate that provides data/information to a Six Sigma project team, but not directly on the project team.
Green Belt: Project team member collecting, compiling and analyzing data for making recommendations on variation reduction
Black Belt: Project team facilitator that trains, oversees team activity, and validates data around conclusions of the project team.
Master Black Belt: Oversees the entire Six Sigma program and works at the executive level to define project charters with the strategic planning of the organization.

ASQ certifications are highly recognized in today's global business and industry markets making them great résumé builders for those pursuing or advancing their career in Quality Assurance. The ASQ is the global standard for quality professional certifications and the recognition is unparalleled nationally and abroad.
The original white paper put out by Global Corporate College can be found here.