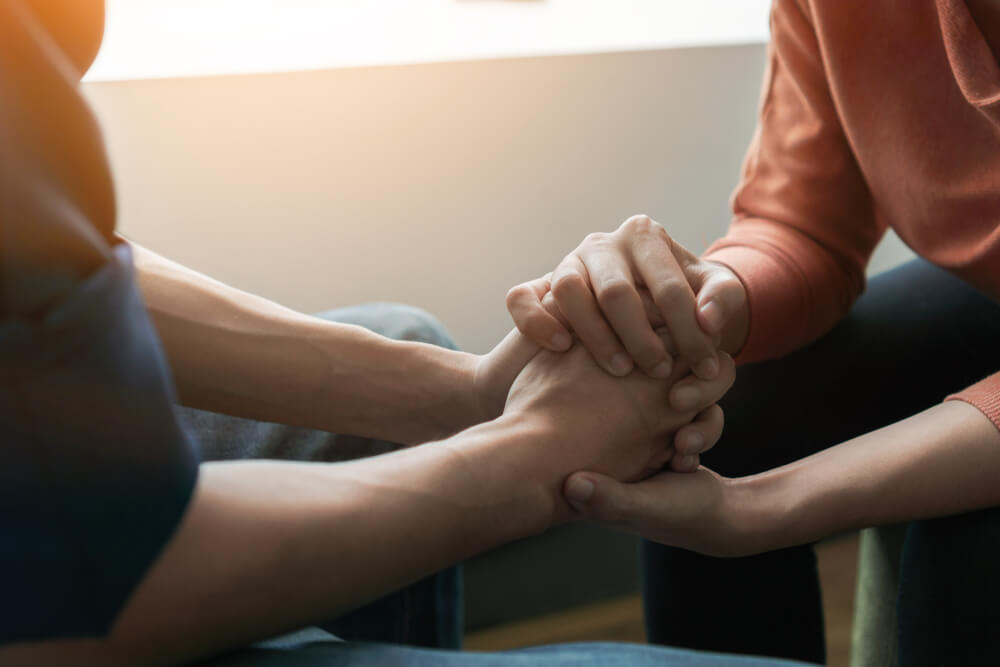 People are complicated creatures. As individuals move from childhood to adolescence and adulthood, they may develop disruptive or self-destructive behaviors. When that happens, it may become difficult for them to motivate themselves to make the required changes. And all the while, those people may want to change their behaviors but don't know how.
This article briefly describes motivational interviewing and who benefits from this counseling approach. The article also discusses how motivational interviewing helps people resolve their ambivalence to change or conflicting desires. You will also learn how to enroll in a study program that teaches you this valuable counseling approach.
What Is Motivational Interviewing?
Motivational interviewing is a counseling style that helps clients overcome their conflicting desires or ambivalence to behavioral changes. This counseling style helps your clients get ready to make necessary behavioral changes.
Motivational interviewing was developed to help counselors treat addiction or other harmful behavior. The crucial feature of the motivational interviewing technique is that it allows the client to assess their fundamental worth and dignity. In other words, they find the intrinsic motivation to change their behavior that will lead to happier, healthier, well-adjusted lives.
Who Benefits from Motivational Interviewing Techniques?
Many clinical trials have shown the effectiveness of motivational interviewing techniques in treating mental health disorders and substance abuse. The technique establishes a rapport between the counselor and patient, moving toward a positive attitude regarding the change.
The technique was created by William R. Miller and Stephen Rollnick in the 1980s to support those trying to overcome substance abuse disorders. Since its introduction, practitioners have incorporated the counseling style into public health, criminal justice, medical care, sports, education, and parenting. 
How Does Portland Community College's Program Help Clinicians?
Whether you work in the psychology field, are a social worker, or are a manager in the public safety arena, work in the fields of behavioral health or human services, as a counselor, or have a family it would benefit, motivational interviewing can be helpful knowledge. The basics of motivational interviewing techniques present an ongoing educational goal for your career or as supplemental knowledge for anyone going through change.
Portland Community College (PCC) provides a motivational interviewing program with foundational coursework that teaches the core motivational interviewing techniques. It includes a foundation course that introduces the basic four strategies of motivational interviewing:
Questions

Affirmations

Reflections

Summaries
You will also learn the stages of change. You will use Marshall Goldsmith's "Wheel of Change" tool that teaches counselors how to help people change their behavior. Most importantly, you will learn to incorporate these interview techniques into your practice.
The intermediate program teaches additional skills to help your clients shift their behavior. You will learn how to assess your client's readiness and learn skills to help you support and maintain that change. This part of the program includes cultural considerations and how to adapt strategies to various cultural groups' members.
Learn about Motivational Interviewing at PCC
Motivational interviewing helps people resolve their ambivalence to change or resolve their conflicting desires. Although created to treat substance abuse issues, the counseling style helps individuals resolve other forms of harmful behavior. Since its introduction as a form of substance abuse treatment, the counseling style also fits neatly into public health, criminal justice, medical care, sports, education, and parenting. 
Like other interviewing techniques, this counseling style uses formal education to understand the how and why of the reluctance to change harmful behavior. PCC makes classes available in those skills as continuing education units that only take one day to learn. We invite you to visit the PCC Mental Behavioral Health Programs page today to learn more about these programs!