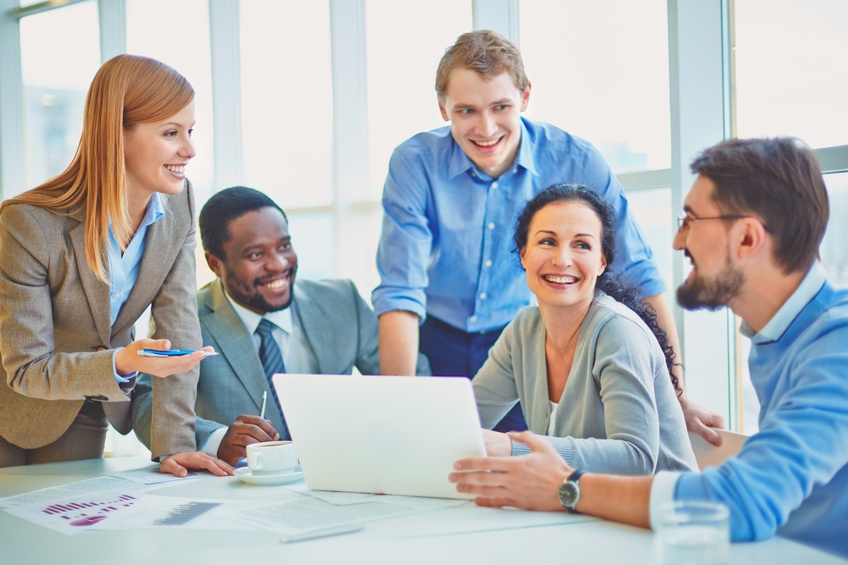 As an employer, you can better understand your employees' traits and roles within your organization by using personality tests. Personality tests can be extremely valuable to all employers across many different industries and organizations.
Personality tests use assessments and questions to identify potential strengths and weaknesses in each of your employees. You can then help shape your employee's role within projects and teams to fit these strengths and weaknesses. For instance, someone who loves details and accuracy might be the best researcher for a project, while someone who loves to collaborate with others could make a great project lead.
The tests also reveal who on your team might work well together and who would do best working alone. Letting each employee work in the way that suits them can improve the quality and quantity of their work.
While personality tests do cost money to take, these costs are easily repaid when your team is able to do their best work. After optimizing your team's work using personality test results, you'll enjoy increased productivity that make the tests a cost-effective professional development solution to workplace problems. You might notice that work is completed more quickly, that your employees are more satisfied and you are more easily able to meet your business goals.
What personality tests can I use in the workplace?
The DiSC personality test is specially designed to help employers better understand their employees. By giving each employee a common understanding of different personality traits, the test helps employees work more productively, communicate with others and cooperate as a team.
During a DiSC personality test, employees are asked a series of questions. Their answers create a detailed report about their personality and behaviors. This personality test focuses on traits such as Dominance (how direct and confident someone is), Influence (a person's openness and desire to collaborate with others), Steadiness (how calm and sincere a person is) and Conscientiousness (a person's focus on quality, accuracy and details).
After receiving your DiSC profiles, your team should meet together to discuss their different traits, strengths, weaknesses, and working styles. The DiSC assessment tool is nonjudgmental, meaning it doesn't place value on certain personality traits over others. It helps open up a conversation about different personalities, showing how each trait is important to team success.
Sharing DiSC profiles with one another helps each team member understand:
How they respond to conflict and solve problems

What motivates them or stresses them out

How to work better as a team by avoiding conflict and improving communication

How to shape sales pitches and customer service to different customer personality types
This personality test also helps you as a leader better understand your work and leadership style. It can help you become more effective at managing your team by knowing what each of your employees needs to thrive in the workplace.
Using personality tests in the workplace helps you understand your employees as individuals and as a team. When used effectively, these tests increase productivity, teamwork and communication, leading to a happier and more profitable business.